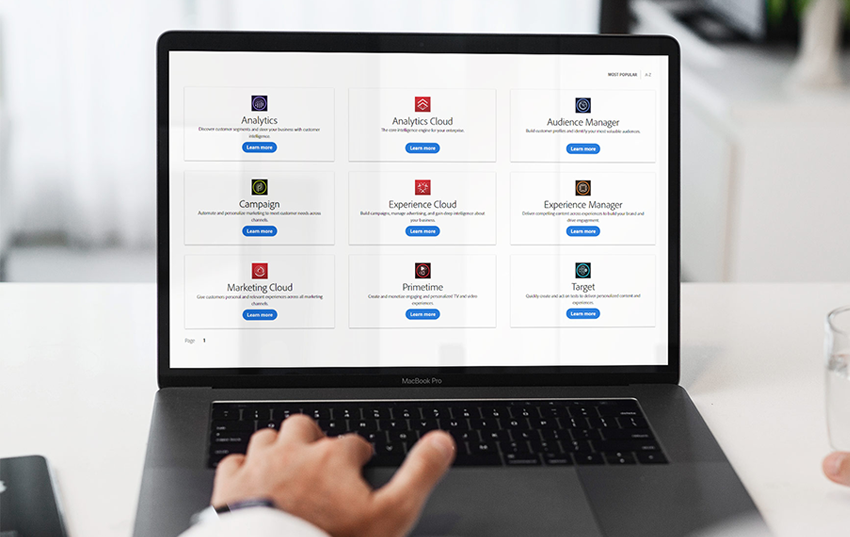 The customer — or rather customer experience — is king, as businesses recognize that investments in experience technologies are critical, despite constrained budgets. When it comes to customer experience (CX) technology, businesses see the most value in compatibility and usability, according to Zach Ciampa, associate research analyst, and Sheryl Kingstone, research director, customer experience and commerce, at 451 Research (a part of S&P Global Market Intelligence).
Digital deployment
The number of organizations that deployed marketing, digital commerce and digital experience management technologies increased markedly from 2021 to 2022, according to a 451 Alliance survey. Digital commerce had the largest increase, at 12 percentage points, followed by digital experience management (10 percentage points) and marketing technology (9 percentage points). Usage of customer relationship management technology remained mostly stagnant as businesses focused on building their omnichannel presence.
Digital experience
Real-time customer collaboration and engagement tools such as video, chat and SMS (selected by 39% of respondents), were the top digital experiences that became the leading focus of businesses surveyed. Digital experience platforms (38%) and digital commerce (37%) made up the top two and three choices, respectively.  
CX vendors
Interest in CX application suite providers remained steady even as companies braced for leaner times. Microsoft Corp., Salesforce Inc., SAP SE and Adobe Inc. retained their top four spots, while Oracle Corp. overtook Shopify Inc. as the fifth-leading CX application suite vendor.
Adobe shines
At the same time, there were clear increases in usage of specific vendors' commerce tools. For example, Commerce Cloud by Salesforce recorded a 22-percentage-point increase over the course of the year.
Drastic increases were seen in the usage of nearly every category of Adobe products, in line with its steady increase in suite usage. Notably, Adobe Experience Cloud recorded a 25-percentage-point increase in usage.
Key selection criteria
Nearly 50% of respondents agreed that ease of use/usability was the top attribute when choosing customer experience vendors. Brand or reputation of the vendor came in second, at 39% of respondents.
Additionally, most businesses prefer to work with multiple vendors for flexibility and access to multiple best-of-breed systems.
Brand loyalty figures high across all categories as customers leaned to repurchasing from vendors they had experience working with.
Great expectations
Innovation should be the rule of the day, given 70% said there was at least a slight increase in customer expectations, up 10 percentage points from a prior-year survey. Customers could be more demanding and price sensitive as inflation weighs on their spending.
Data concerns
Data has become the most necessary piece in delivering a unified experience. About 71% of businesses surveyed said most, if not all, of their customer experience decisions were backed by data, an increase of 16 percentage points from the previous year.
Nevertheless, overreliance on data is at risk with growing regulation and elimination of third-party cookies. Businesses should seek better first-party solutions.
Usability rules
Employee experience is just as important as customer experience. The emerging space of "total experience" should come together seamlessly to create an ideal environment across enterprise and consumer space.
---
Want insights on consumer tech trends delivered to your inbox? Join the 451 Alliance.