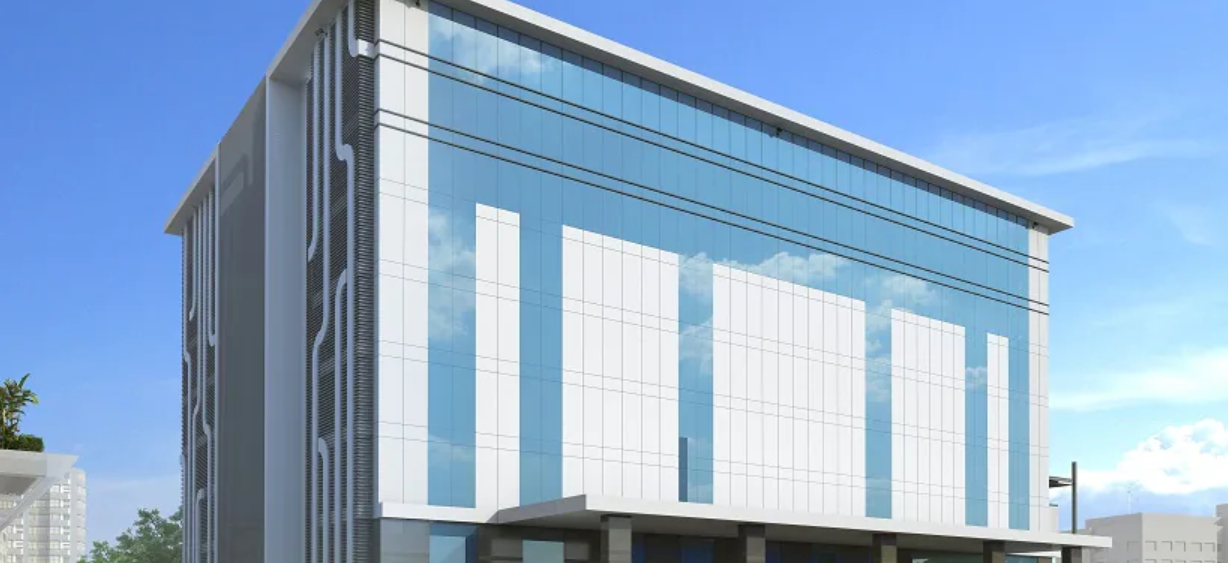 India's digital economy has been growing at a blistering pace thanks to the availability of affordable smartphones and data plans, not to mention its population of 1.4 billion. While virtually addressing the ITT Bombay Alumni Association, Finance Minister Nirmala Sitharaman said that, by 2030, the size of India's digital economy is expected to reach a remarkable $800 billion.
The datacenter sector has benefited directly from India's digital boom as more international cloud providers expand their footprint in the market. A data localization requirement is also a catalyst driving tech companies and financial services firms to deploy their workloads locally.
The impact of cloud
Many of these datacenters are located in and around Mumbai, as the financial hub is the first landing ground for cloud providers, including hyperscalers AWS, Microsoft Azure, Google Cloud and Oracle Cloud, to set up cloud regions in India. At the same time, Chennai, a coastal city in the Tamil Nadu state, is emerging as another hyperscaler hub due to the cable landing points.
Infrastructure and managed services
International datacenter provider NTT Global Data Centers (NTT) is operating three campuses across Mumbai. It is expanding its footprint, with construction of four facilities underway across the city.
Having entered India following the acquisition of Netmagic in 2012, NTT is arguably the market leader in providing datacenter infrastructure to global cloud providers, the financial services sector and multinational companies. Beyond datacenter colocation, NTT offers a strong suite of managed IT and cloud services to corporations. Customers in India are offered a managed services platform that is designed to meet hybrid IT and cloud management requirements in the local market.
Commitment to innovation
NTT's comfortable lead in the game allows it to focus on improving the efficiency of its new facilities as performance efficiency becomes a differentiator among its more sophisticated customers. Some of the technologies NTT is exploring are cutting-edge in the Indian market, such as automation and the usage of lithium-ion batteries to replace generators for hyperscaler customers.
NTT has also tapped into using a combined approach of direct liquid cooling, liquid immersion cooling and air cooling to deliver a PUE of 1.2 at its new campus in Mahape for a payment gateway customer.
High-growth market
NTT, along with other providers in the market, such as STT GDC India, Equinix and Sify Technologies, is expected to maintain momentum to meet the growing demand of U.S. tech companies expanding in India. A robust IT services industry, especially in Bangalore, and ongoing data localization drive should help sustain growth in the datacenter sector. India is a market to watch as it is rapidly catching up with its regional peers and the rest of the world.
---
Want insights on datacenter trends delivered to your inbox? Join the 451 Alliance.