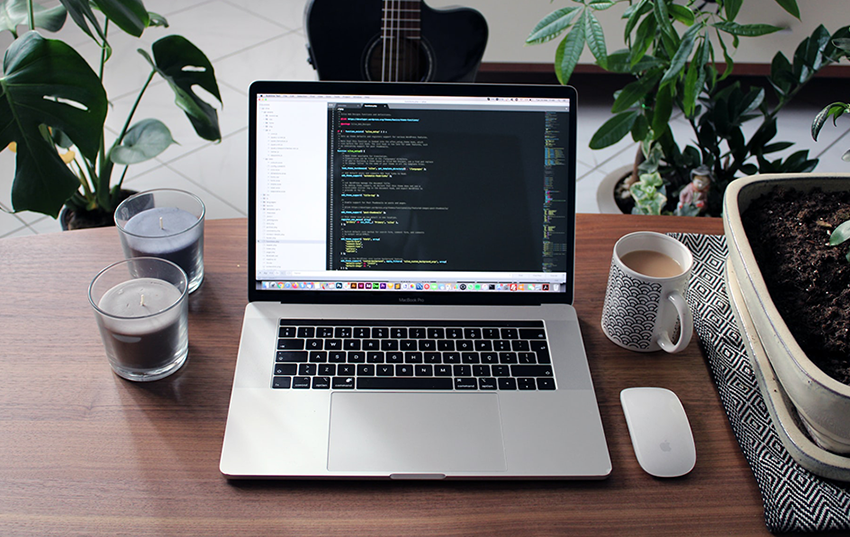 Our DevOps, Open Source 2022 survey reveals that open-source software adoption is being driven in the enterprise mostly by lower cost, reliability and security. Top open-source challenges include version consistency, lack of security and issues with compliance. Nevertheless, open-source software is critical to many of the key trends driving enterprise IT today: hybrid/multicloud, cloud native and DevOps in particular. We also find that most enterprises are using either a mix of free and paid open-source or exclusively paid, supported open-source offerings.
Economic conditions tend to drive the way enterprises think about and adopt open-source software. When conditions are difficult or in decline, cost becomes paramount, as is the case with our DevOps, Open Source 2022 survey, which highlights cost savings as the top advantage of open source, followed by reliability, security, the ability to integrate with existing software components, access to source code and the ability to customize.
Open source is also deemed crucial to hybrid/multicloud infrastructure that spans public cloud, private cloud, on-premises and edge environments, as well as cloud native and DevOps. Despite challenges that include version inconsistency, lack of security, and issues with licensing and compliance, open-source software will likely continue to play an important role. Our study also shows that nearly three-quarters of organizations are willing to pay for commercial support of open-source software, as about two in five report using a mix of free and paid open source, and just over one-third report using only paid, supported open source.
Summary of findings
The primary advantages of open source, particularly lower cost (the top benefit at 44%), reflect current economic difficulty — in line with a pattern that when budgets are squeezed, open source is used. Other top advantages of open source in our latest survey include reliability and security, which are both top DevOps priorities amid high-profile outages and attacks. Other advantages of open source, such as developer productivity and larger development community, tend to be more important to organizations during good economic conditions.
Open source is critical to enabling and improving hybrid/multicloud deployments (44%) and plays a notable role in enabling cloud native (40%), DevOps (38%) and observability (27%). The cost savings advantages of open source are relevant across all these trends as more enterprise organizations, particularly digital transformation leaders, drive technical and economic efficiency and optimization in their IT and DevOps strategies. Despite the security advantages of open source, which include more eyes on software code, it plays a smaller role in enabling or improving implementation of zero trust (20%).
Open source is used alongside internally developed and commercial off-the-shelf (COTS) software and has particularly high use among telecommunications (57%), software and IT services (55%), healthcare (54%) and financial services (47%) verticals. Adoption is comparatively lower in business services (43%), retail (42%), manufacturing (40%) and government/education (33%). Use of open-source software is likely even higher when considering its incorporation into internally developed and COTS code, although end users wouldn't know it.
The biggest challenges of open source are version consistency (39%), lack of security (36%), and issues with licensing and compliance (30%), indicative of commercial adoption that goes well beyond development and testing to include production deployment. Other challenges with open source are cost to support it (27%), complexity (26%) and difficulty leveraging community expertise (21%). While open-source software does benefit from larger development communities, accessing contributors can be challenging.
Although open-source software might be freely available to use, most enterprises expect and seek commercial support for it. Our survey finds most organizations are using a mix of free, community and paid, supported open-source software (39%) or solely paid, supported versions of it (35%). Use of strictly free, community open-source software is relatively limited (15%). Only 10% of organizations report they do not use open source.
Want insights on DevOps trends delivered to your inbox? Join the 451 Alliance.