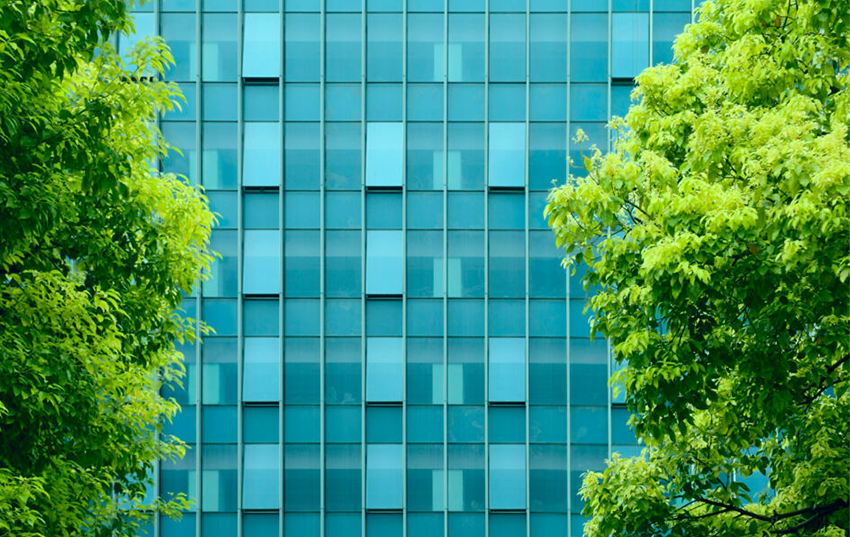 M&A in the business intelligence sector recently surpassed 2021's record, spurred by artificial intelligence adoption and environmental, social and governance (ESG) concerns.
Growing demand from enterprises to automate processes and quickly gain business and risk insights is driving the record dealmaking in the BI space. There have been 218 transactions globally so far this year, already higher than in all of 2021, according to 451 Research. European BI vendors are proving especially attractive, with acquisitions nearly doubling versus last year — much of it driven by international shoppers.
Established vendors, including those from outside the sector, are looking to acquire BI startups to build out their AI capabilities amid increasing demand from clients for automation and efficiency tools. For instance, SAP SE reached for Askdata, which focuses on AI-driven natural language searches.
Traditional technology manufacturers like Robert Bosch, Siemens Ltd. and Motorola Solutions Inc. have also loaded up on AI business analytics specialists. Nearly 60% of this year's deals have involved a target that had at least some AI capabilities, versus 50% last year and 33% in 2020, according to our data.
Growing adoption of AI should remain a strong driver. According to 451 Research's AI & Machine Learning, Use Cases 2022 survey, almost all organizations (94%) view AI as important or very important to their digital transformation efforts, and an increasing number of them are in the process of implementing it.
Meanwhile, climate-related acquisitions in the BI sector skyrocketed from 10 in 2021 to 26 this year. Accenture PLC, Google, Intercontinental Exchange Inc., Nasdaq Inc. and IBM Corp. all purchased ESG-focused firms, including carbon measurement and ESG risk management software providers.
Consolidation in the BI segment is not immune to the broader slowdown — third-quarter volume fell, although not very far. However, the pace of AI adoption in the sector and other secular drivers such as climate change point to a strong finish to the year.
Want insights on AI trends delivered to your inbox? Join the 451 Alliance.