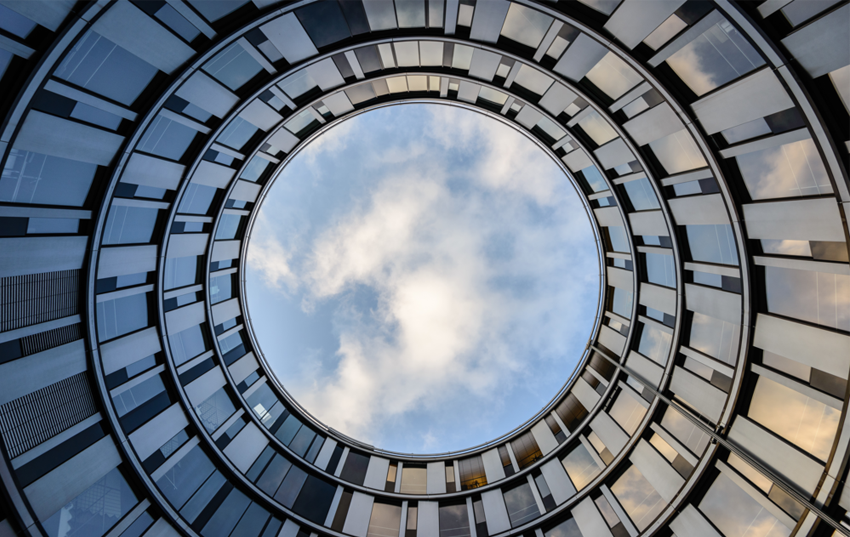 The implications of workload mobility — moving workloads between venues, whether it be public or private cloud, colocation facilities, or on-premises datacenters — and the hybrid nature of IT infrastructure continue to play out in our survey data. In 451 Research's Datacenter, Workload Migration 2023, we seek to understand the size and scope of moves and the reasoning behind them. Fielded Dec. 2, 2022–Feb. 20, 2023, with a panel of 980 IT decision-makers, the survey focused on companies' views of workload placement and migration, with a particular focus on workloads leaving the hyperscale public cloud.
The Take
Despite providers' and vendors' efforts to make their products and solutions "stickier," our Workload Migration survey continues to show enterprises actively moving workloads and data around. Where does that leave providers hoping to win these workloads? It depends on the direction of travel. Companies moving things away from on-premises environments have typically bought into the idea of betterment, whether it be in the form of improved efficiency, performance or response times. Companies moving away from the hyperscale public cloud are most concerned with their ability to secure the environment and the overall cost.
This idea of cost as a motivator to move away from the cloud is poignant. If companies moved to the cloud for betterment but leave because of price — especially considering that these migrations are not painless — it points to the fact that companies did not find the value they were looking for. The issue here is not necessarily the price, but that these companies need to witness unrivaled change.
Security is not so straightforward. A workload is not inherently more or less secure based purely on the venue, but on the company's ability to secure it where it resides. When a company cites information security concerns as a reason for leaving, this often indicates a skills gap or a perception issue. Security concerns could be solved through partnering and education — but only if providers are sufficiently attuned to their customers' needs to head off these concerns from the beginning.
Summary of findings
Hybrid IT infrastructure remains the norm. Today, cloud — encompassing IaaS, SaaS, PaaS and hosted private — is the most popular workload venue by a good margin, with 74% of respondent organizations reporting that they use at least one of these services.
Interestingly though, 19% plan to begin using company-owned datacenters and 18% plan to begin using server rooms or closets. Another 12% intend to rent space from a colocation provider, while 11% intend to begin using some form of cloud.
Workloads are still moving into and out of the cloud, with on-premises to cloud as the most common motion. In the past 12 months, 64% of survey respondents moved workloads or applications from on-premises to the cloud, while 33% moved resources from the cloud to on-premises. Of the companies that moved from cloud to on-premises, 35% moved both data and applications/workloads, while 34% moved only applications/workloads and 13% moved only data.
Security and cost concerns top the list of reasons to leave the public cloud. Among respondents that moved workloads or data out of the cloud, broad security concerns are the most oft-cited reasons.
Finance issues also remain consistent, with 20% of organizations stating that the new venue costs less, while 14% note a desire for more predictable costs. In this survey, we also sought to quantify overspending among organizations that cite cost-related reasons for leaving the cloud. The largest tranche of respondents (33%) cite a 10%-30% higher cost than expected, while another 25% note overspending of 30% or more. Still, another 25% note that cost was in line with their expectations, but they found ways to save money elsewhere.
When moving from on-premises, the public cloud still wins. Over the last year, 58% of respondents say they moved workloads/data away from an on-premises or colocation environment. Of those, 21% chose a public cloud from nonhyperscaler providers (i.e., providers other than AWS, Microsoft Corp. (Azure), GCP and AliCloud), while 17% chose a major hyperscale provider. A further 14% chose hosted private cloud, while 11% chose a managed colocation venue. The primary reason cited for moving from on-premises or colocation is improvement on IT staff efficiency/productivity (13%), followed by business requirement/mandate (11%).
---
Want insights on datacenter trends delivered to your inbox? Join the 451 Alliance.