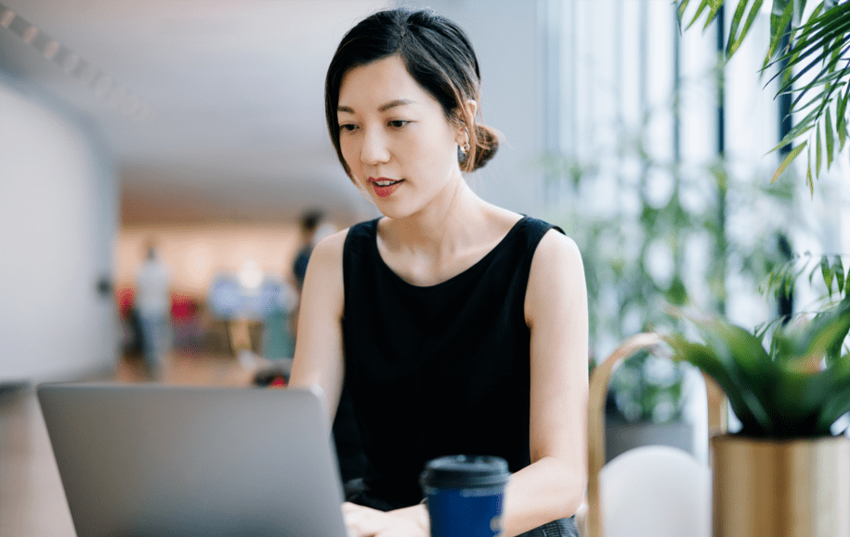 The cloud skills gap is increasingly becoming a challenge as organizations ramp up on cloud adoption. Difficulty in finding quality candidates was cited by 44% of respondents in a recent 451 Alliance survey. Organizations need to understand the dynamics behind the cloud skills shortage in order to address the skills gap, writes Conner Forrest, senior analyst, and Melanie Posey, research director, cloud and managed services transformation, at 451 Research, a part of S&P Global Market Intelligence.
Great expectations
Hiring can be a challenge with a limited talent pool. High salary expectations from candidates is also an issue for 41% of team managers. It comes as no surprise that 60% of organizations that are unhappy with salary expectations also have difficulty recruiting qualified cloud-skilled talent.
Is it all about the money?
It might be just as difficult, and costly, to find the right talent from third-party cloud consultants and managed service providers. Yet, the problem may be boiled down to a lack of willingness by organizations to spend more to acquire the required cloud skills. Organizations need to align their IT strategy with their corporate and business agendas.
Automating for efficiency
The lack of budget extends to both retraining existing staff and the tools available to cloud professionals. Aside from cloud skills training, investment in automation tools in areas such as visibility and observability, artificial intelligence (AI)/machine learning (ML) and data analytics is required to help improve operational efficiency.
Employee apathy
Lack of interest from IT staff may be another hurdle in retraining. This requires a mindset shift because the IT team needs to embrace the transition from a legacy in-house model to the cloud. In certain cases, however, organizations will need to allocate more time for IT staff to take up retraining and upskilling.
Spread the message
Communication is key to overcoming internal obstacles around upskilling and training. Regular communication between business and IT roles — as well as the necessary time and budget — ensures that spending on cloud skills and processes yields both tactical and strategic business value.
Streamlining learning
Meanwhile, investments in new learning experience platform software — especially one that focuses on learning in the flow of work — could help streamline the process and capture data around the skills learned. Additionally, apprenticeships could spread cloud skills throughout and beyond the technical department. This could help hedge against potential labor and skills gaps down the road.
Want insights on datacenter trends delivered to your inbox? Join the 451 Alliance.