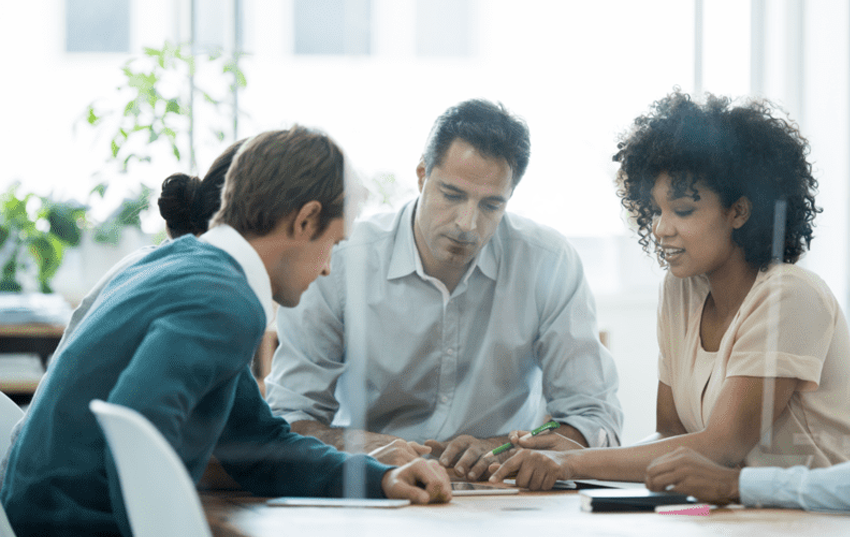 At its core, DevOps is about collaboration among software developers and IT operators, but as successful DevOps implementations are spread across more applications and teams, they tend to pull in other key stakeholders. According to our DevOps, Stakeholders 2022 survey, the primary stakeholders beyond developers and IT operators are traditional IT administrators, management and leadership, and security teams. However, software developers are deemed less challenging and more helpful to DevOps deployments. Just as we have seen with the integration of security into DevOps, known as DevSecOps, the biggest challenges to broader DevOps utilization are persisting silos, conflicting priorities and competition for resources among these additional stakeholders.
The take
While a number of key stakeholders beyond developers and IT operations teams are critical to successful enterprise DevOps, our latest survey indicates that software developers present the least challenge and the most support to successful DevOps implementation. Thus, enterprise organizations must adequately support developers. This means providing good developer experiences that are not disruptive or intrusive, but that are nonetheless sanctioned by the company, and that remain secure and compliant through automation and abstraction. The survey also reveals that these broader DevOps efforts that involve more stakeholders — including line-of-business and product managers — are still focused on improving user experiences and increasing revenue through new products and services.
Summary of findings
The primary stakeholders in enterprise DevOps beyond developers and IT operations are traditional IT administrators (40%), management and leadership (38%), and security teams (28%). This is indicative of how DevOps tends to spread beyond champion teams within organizations and how it is increasingly driven from the top down, while the DevSecOps trend continues to evolve. Other key players in enterprise DevOps include data science and data analytics teams (24%), finance (21%), and line-of-business/product managers (20%) — all reflective of the shift toward businessand data-driven DevOps and current economic conditions.
According to respondents, IT operations (36%), management and leadership (28%), and security teams (24%) also present the most challenges to DevOps implementation, which can encounter more silos as it expands more broadly in the organization and beyond technologists. Enterprises must support this stakeholder spread across departments, rather than fight it, and promote collaboration among teams that are not necessarily used to it, both organizationally and through common tools, platforms and interfaces. Finance (23%) and compliance (21%) are also identified as presenting a challenge to DevOps implementation.
Conflicting priorities/competition for resources (35%) is the top challenge of collaboration between DevOps teams and existing administrators and teams. This is a common hurdle as initial DevOps deployments are used as the basis to spread across more teams and applications. Enterprises must also deal with a lack of software development, IT operations and DevOps talent in the market. Utilizing existing staff for new methodologies such as DevOps and cloud native is critical. Other challenges of integrating DevOps with traditional software release and IT management teams are different methodologies (31%), resistance to change (30%) and sharing responsibility for problems (29%).
Software developers rank relatively low in terms of presenting challenges to DevOps deployment (20%), while in terms of providing support for DevOps, they rank higher (29%), second only to IT operations teams at 51%. The importance of developers is highlighted by an industry push for better developer experiences that nonetheless integrate governance and security into software releases. The fact that IT operations teams are ranked most supportive to DevOps initiatives highlights their prominent role, which is centered on better supporting software developers, as well as organizational and business objectives.
Improving user experience (53%) and increasing revenue through new and enhanced offerings (43%) are the top desired outcomes of today's DevOps implementations. Part of the stakeholder spread of DevOps — and the involvement of business, product and data teams — is happening as more enterprises shift to business- and data-driven DevOps, which focus on benefits beyond speed and efficiency and are often part of larger modernization, cloud migration and digital transformation strategies.
---
Want insights on DevOps trends delivered to your inbox? Join the 451 Alliance.