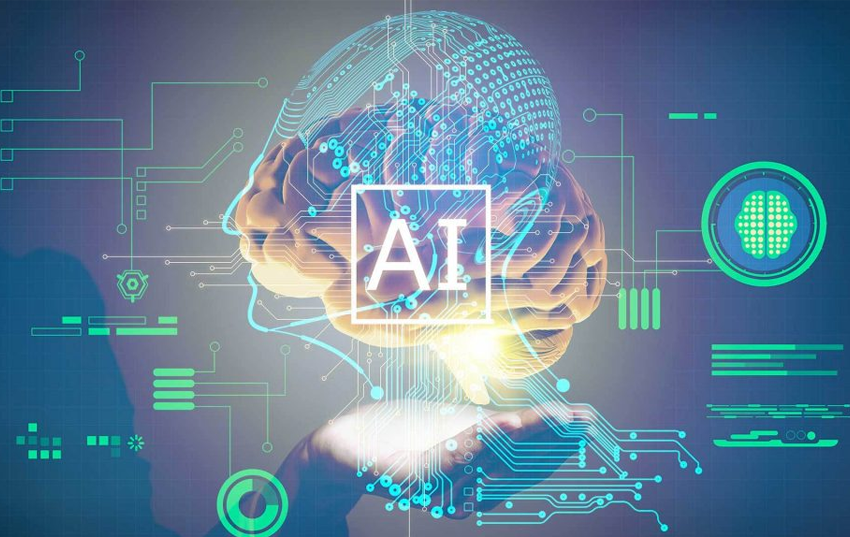 While the ongoing COVID-19 pandemic has affirmed the critical value of data and analytics to decision-making, it has thrown traditional methods for a loop. Between multi-step decision-making process pipelines rampant with delays, and the limitations of historic data in addressing rapid shifts in the market, businesses can no longer rely on traditional approaches if they want to remain agile and competitive.
This is where proactive intelligence comes in.
What is proactive intelligence?
Traditional business intelligence workflows are largely passive, using predefined data tailored to specific business needs. These operate well enough during periods of stability, but cannot easily be adapted to abrupt shifts in conditions or requirements, such as those precipitated by the global pandemic.
Instead, businesses are forced to find or collect new data before they can begin generating insight – a time-consuming process that prolongs time to action, setting businesses back from their goals.
Proactive intelligence, on the other hand, much like its name suggests, is a more active and streamlined approach to generating business insight. With proactive intelligence, operational data is monitored in real time through a process called continuous analytics. This process uses AI and machine learning to automate the generation of insight and deliver it directly to decision-makers, rather than having to request and wait for reports from data analysts. This allows businesses to respond quickly to sudden changes, minimizing negative business impact.
The rise of AI in intelligent applications
According to 451 Alliance survey data, more than one-third of respondents indicated that they plan to adopt AI/ML for intelligent business applications in the next 24 months. This comes as no surprise – AI is an adaptable technology and, when used in business intelligence, helps to optimize workflows and deliver insight faster. That being said, AI is still a relatively new technology, and the majority of businesses will continue to rely on traditional business intelligence methods, at least in the near term.
As we look to the future, intelligent applications with embedded AI and analytics will play a major role in business decision-making. The benefits achieved through employing continuous analytics and proactive intelligence methods are a strong differentiator and will likely go a long way toward establishing competitive advantage.
---
Want to get research insights on AI? Join the 451 Alliance.