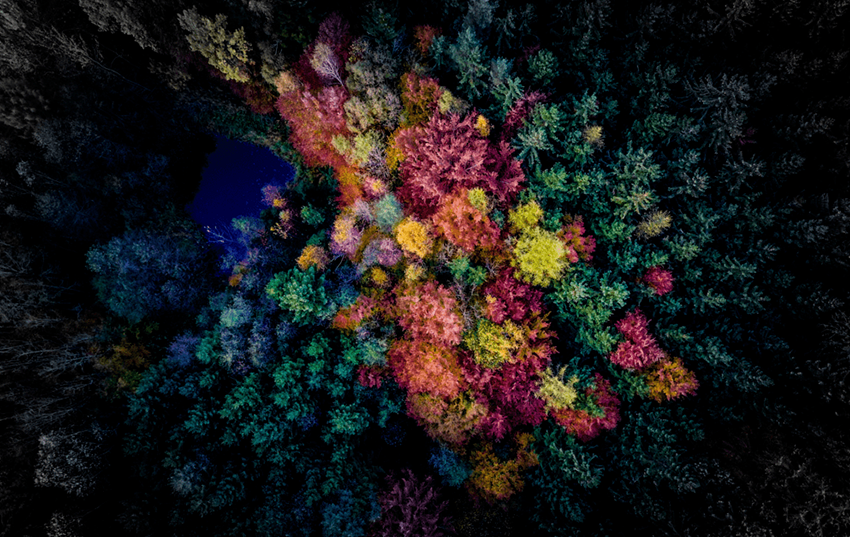 Nearly a year ago, Microsoft announced the creation of a new, eco-friendly initiative – Microsoft Cloud for Sustainability. The cloud offering is aimed at helping companies quantify their carbon emissions, set sustainability goals, and ultimately get moving toward a greener future. On June 1, 2022, that initial announcement came to full fruition with the general availability of Microsoft Cloud for Sustainability, now paired with additional offerings including Microsoft Sustainability Manager and updated sustainability data models. With burgeoning customer interest in sustainable practices and increasing regulation driving companies to act, Microsoft is aiming to capitalize on growing demand by introducing a set of tools that businesses can purchase and implement to up their sustainability game.
Record, Report and Reduce
Microsoft Cloud for Sustainability offers its users ways to tackle the sustainability problem, regardless of where they're at on the path to net zero. Microsoft Cloud for Sustainability focuses on four key pillars or capabilities:
Unify Data Intelligence
Build a Sustainable IT Infrastructure
Reduce the Environmental Impact of Operations
Create Sustainable Value Chains
Microsoft Cloud for Sustainability pulls together a variety of technologies, partnerships and data sets to cover these four areas, allowing enterprises to pick and choose where they want to focus their energies, and identify what steps they want to take to improve their operations. The key theme here is personalization, with solutions that are customizable for specific industry (and enterprise) needs.
Additionally, by pulling together previously unconnected tools and data sets from partner applications, Microsoft Cloud for Sustainability aims to simplify an enterprise's sustainability efforts by moving all-things-sustainability into a single, all-inclusive hub.
Microsoft Sustainability Manager is the latest addition to the broader Microsoft sustainability toolkit, with the stated goal of allowing enterprises to record, report and reduce their environmental impact. While reduction is certainly the ultimate goal from an environmental perspective, enterprises will likely be interested in the "report" function of Microsoft's Sustainability Manager, which aims to simplify and improve an enterprise's environmental, social and governance (ESG) reporting. Microsoft also anticipates the "record" functionality will be a game-changer, as the platform is designed to centralize an enterprise's complete environmental data in a single location.
Putting a Price on Sustainability
With the general availability of Microsoft's Cloud for Sustainability comes the intriguing question of price: how much does Microsoft believe businesses are willing to pay for a sustainability toolkit?
The answer, for now at least, is $4,000 per tenant, per month. The pricing sheet comes with a small caveat at the bottom explaining that additional post-GA features could bump the price up further, once added. For a set subscription price (which, annually, comes in well below the average U.S. salary of $146,599 for a human employee with the title of sustainability manager), Microsoft offers a platform that allows enterprises to actively track, report on, and work toward their sustainability initiatives.
With growing demand from end users for transparency in ESG initiatives, it makes sense that Microsoft would leverage its cloud and data capabilities to create a sustainability toolkit. In a September 2021 451 Alliance survey, 82% of respondents indicated that a cloud provider's commitment to ESG initiatives was either "somewhat" or "very" important when evaluating the cloud vendor. Microsoft, by introducing its Cloud for Sustainability offering, is showcasing its own commitment to ESG initiatives, while simultaneously creating a product that capitalizes on the growing demand from end users for sustainability transparency and climate goals.
---