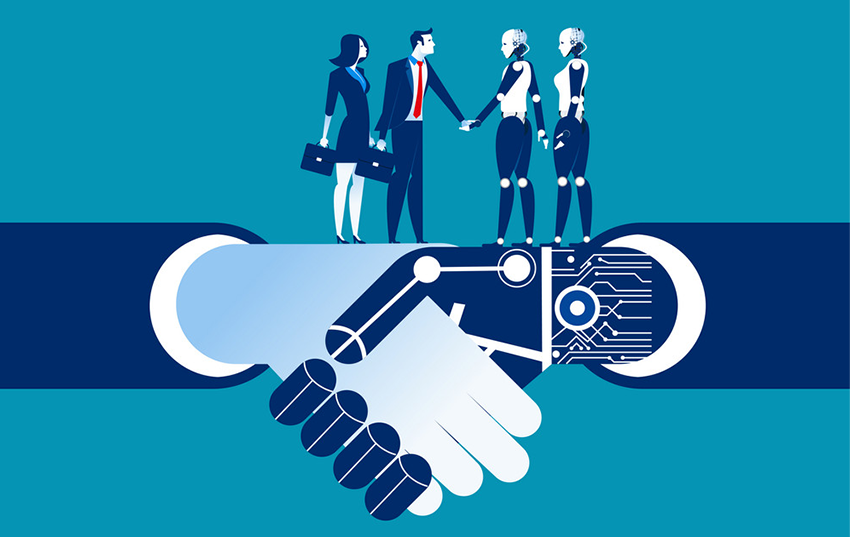 Even if not every company can be a tech company, any company can still buy a tech company. And that's exactly what they are doing at a historic rate right now.
Publicly traded companies are on pace in 2021 to announce the highest number of tech deals in a decade and a half, as they increasingly rely on M&A to fill out the 'digital transformation' initiatives that the pandemic has forced on them.
This year's shopping spree by NYSE- and Nasdaq-listed companies is significant because it marks the return of the unofficial 'market makers of tech M&A' after an almost uninterrupted five-year decline. Current deal volume is ticking along 20% higher than the past half-decade.
So far in 2021, 451 Research has recorded almost 830 transactions by US-listed public companies, putting the full year on track for about 1,080 deals. (To be clear, our count excludes this year's 136 reverse-mergers announced by SPACs, which are companies in name but not practice.)
Assuming the rest of 2021 continues at the same pace, this year will mark the most tech purchases by public companies since 2007, according to 451 Research's data. However, the differences between 2007 and 2021 – both in terms of who's doing the deals and how much they're paying – show just how much the market has changed.
Buyers
In 2007, tech's household names dominated activity. However, many of those long-standing busy buyers have either dramatically slowed their activity (Oracle, SAP) or gotten acquired themselves (EMC, Yahoo). In place of the 'usual suspects,' this year has seen non-tech companies (Toyota, YUM! Brands) and younger companies (Square, Snap) putting up prints.
Prices
By today's standards, tech deals from 2007 look almost quaint. That year, the average acquisition price totaled just $32m, which would barely get an investor into a series A these days. In high-flying 2021, our data shows acquisition prices have been averaging $219m. Similarly, public companies are paying an average of 4.8x trailing sales in this year's purchases, two full turns higher than 2007.

The current buyers enjoy higher valuations than their counterparts in the previous era and, more importantly, have shown themselves ready to pass along that premium in the tech deals they do. That extravagance is adding up. Public companies are on pace to hand out an unprecedented $445bn in acquisition consideration in 2021 – more than twice the spending from a similar number of transactions in 2007.
---
Want insights on business technology trends delivered to your inbox? Join the 451 Alliance.