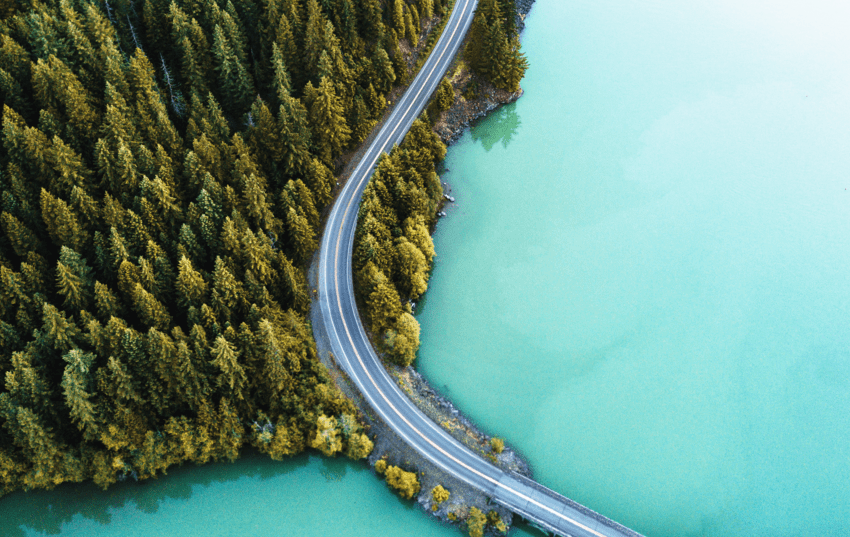 As IoT infiltrates the enterprise, its impact is spreading from a focus on operational optimization to its ability to impact a range of other corporate priorities. With ESG (environmental, social and governance) and sustainability targets becoming more formalized, companies are directing IoT technology and use cases to help reduce energy consumption, adopt renewable energy sources, and track and reach ESG reporting targets. That said, sustainability and ESG drivers still come in second place to more long-standing IoT drivers: improving operational efficiency, reducing risk and saving money, according to 451 Research's Internet of Things, Drivers & Inhibitors 2022.
While organizations grapple with massive amounts of data coming from equipment, systems and processes, making sense of IoT data has become an essential business imperative. For organizations looking to serve customers in new ways, reach internal and external sustainability targets, and generally enhance and optimize business processes, IoT has presented itself as a formidable catch-all approach to a wide set of long-standing business challenges.
Although organizations are generally in agreement on the benefits IoT can bring to their business, hurdles remain in making the financial case for adopting new projects or pilots, especially with a lack of IT talent or resources to both implement and make the most of complex IoT data streams. While the advent of no-/low-code capabilities can allow more people within an organization to drag-and-drop together meaningful IoT applications, certain factors may still hinder some organizations in their IoT deployments.
Summary of findings
The benefits most commonly associated with IoT projects are their ability to optimize processes (35%), save money (34%) and reduce risk (30%). While at its core, IoT is simply collecting and analyzing existing data streams, the implications of new data streams on business processes are widespread and multifaceted. By identifying faulty manufacturing equipment, a business can work to enhance a machine's operational efficiency while reducing its overall energy consumption, thereby saving money on both operations/maintenance and energy bills. New data streams can also inform organizations on their risk, whether that be in predicting potential operational downtime in a factory or offering insight into potential delay in a supply chain.
Organizations express a broad consensus on IoT's ability to support ESG sustainability goals. Just under two in five organizations (37%) actively deploy IoT to reach ESG goals today, with another 35% evaluating how IoT can impact such efforts. Just as importantly, only 15% of respondents say their IoT teams are shut out or not involved in ESG efforts, reflecting the important role the technology can play — especially on the sustainability front. To that end, 69% of respondents expect IoT to have an impact (with 39% of those calling the impact "significant") on limiting enterprise environmental impacts, while also playing a critical role in alternative energy adoption (with 70% citing an impact, and 29% of those citing the impact as "significant"). IoT can help deliver on other ESG goals and targets as well, including ensuring worker health and safety (with 73% citing an impact, 35% significant), contributing to workplace opportunity and diversity (with 66% citing an impact, 28% significant), and reducing cyber risks and improving data privacy (with 76% citing an impact, 35% significant).
Financial concerns — including lack of business case or uncertain return on investment — can delay or halt IoT initiatives. When asked to rate IoT project inhibitors, 34% cited cost concerns, including difficulty to gauge return on investment of IoT projects. While we saw earlier IoT touted for its ability to cut business costs, organizations will need to spend to save. Starting small with pilot projects remains a common way for organizations to test the waters before committing to more complete digital overhauls. Respondents also express hesitancy about data privacy and security (31%) and a lack of staff or resources (28%) to implement and make sense of IoT data. Connecting equipment to a network creates a higher surface area open to cyberattack, and privacy concerns around constant data collection can lead to hesitancy toward adopting complex IoT systems.
---
Want insights on IoT trends delivered to your inbox? Join the 451 Alliance.