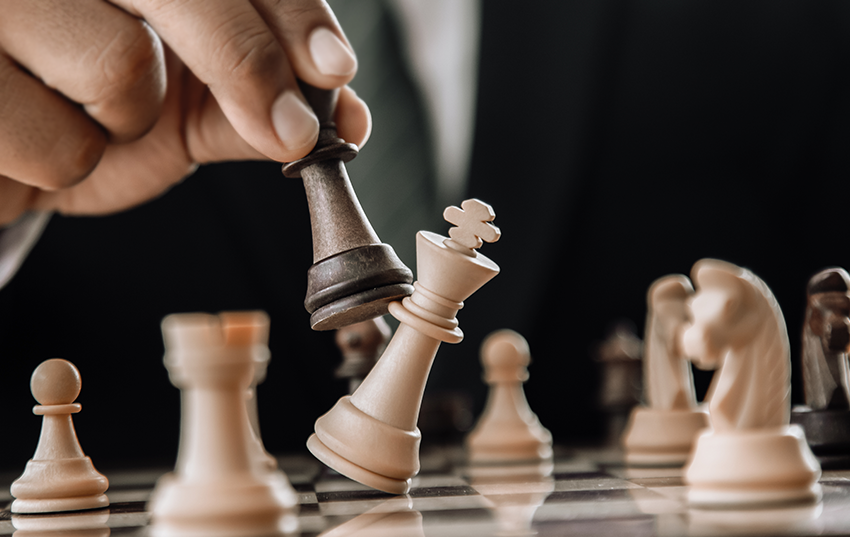 Decision intelligence puts a new spin on a "data-driven" approach as it taps heavily into machine learning (ML) to inform business decisions. Although fairly nascent, a maturing crop of offerings from specialist vendors and emerging players in the field should help validate the technologies, writes Krishna Roy, senior research analyst, data science and analytics at 451 Research.
Target audience
Bona fide decision intelligence software only came to the market in 2020. By its very definition, decision intelligence is primarily designed to augment data-driven decision-making, and the platforms are either semi- or fully automated. User input requires validation in some cases before automation occurs.
Users of decision intelligence platforms are often business decision-makers, who may not be particularly analytically savvy or data literate. Decision intelligence delivers by offering actionable insight in context, using narrative-driven recommendations.
Basic necessities
While functionality varies from one vendor to another, there are some tick-box functionalities that a decision intelligence platform should fulfill. For example, an ML-driven data management platform should have the data wrangling recommendation function to address entries with missing values and data joins.
A natural language query interface, also called augmented analytics, is crucial for users without SQL skills. Those who are not well versed in modeling skills may find automated machine learning (AutoML) useful, with parameters and other suggestions provided.
Another key feature is automated anomaly detection to identify and explain unexpected changes in business metrics. This will help the corporate boardroom to be more agile in responding to fluctuations in the market.
Code-based functionality, along with integration with third-party programming languages, is a prerequisite to deploy decision intelligence to users that are in nonbusiness roles.
A business use case
Beyond predictions and prescriptions, decision intelligence can involve visualization, reporting and rule-based systems such as rule-based alerts. It also employs old-school business intelligence processes, such as OLAP-style slice-and-dice analysis. The end goal is to help users make smart, fast and actionable decisions.
Want insights on data platforms and analytics trends delivered to your inbox? Join the 451 Alliance.