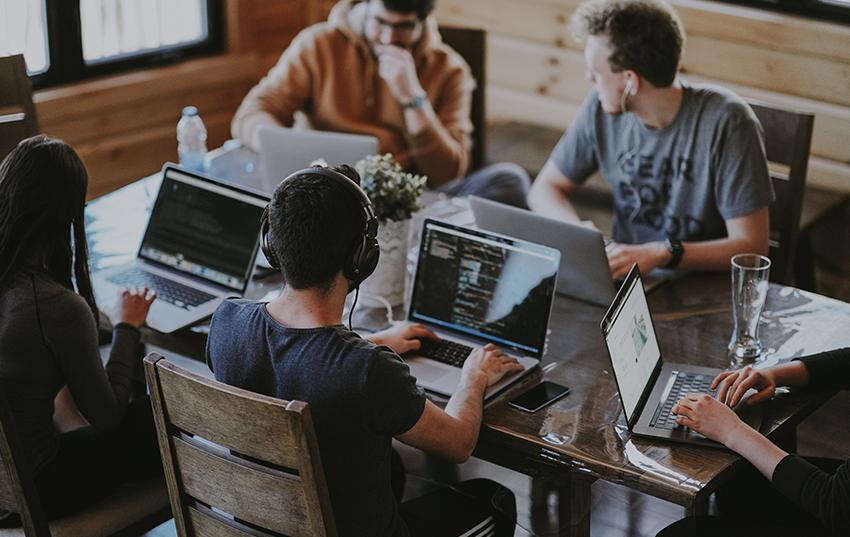 A new trend is growing among the enterprise IT crowd: DevOps, the joining of software development and IT operations for faster releases, efficiency and better leverage of cloud computing infrastructures.
This popularity has trickled down from the top of many organizations. Managers are attracted to DevOps because it offers:
Flexibility to quickly respond to changes in the market
Ease in managing larger-scale infrastructure with smaller teams
Enhanced teamwork
However, managers aren't the only ones involved in the DevOps growth: security, central IT admins, data analytics and science teams are all critical to successful implementations.
How are companies using DevOps?
DevOps Trends: Taking IT by Storm
Download report >>
451 Alliance research shows the top applications using a DevOps approach are data processing, analytics and BI – not surprising, considering these are among the top applications moving to the cloud.
IT infrastructure optimization is also a popular target for DevOps, given the importance of IT automation and efficiency to overall enterprise operations.
Consumer-facing functions are not far behind. Once an organization successfully implements DevOps for internal functions, it can easily leverage the same approach for external applications.
DevOps is Fast
One of the key words in describing how DevOps works is 'quick.' Our think tank research highlights how weekly, daily and hourly releases are the new norm. A monthly, quarterly or semi-annual release schedule is much less common than it was five years ago.
Larger organizations with 1,000 or more employees are less likely than smaller companies to have weekly, daily or hourly releases, indicating faster releases may be more challenging for larger companies.
In-demand DevOps Skills
We have identified several skills high in demand for DevOps organizations.
IT operations skills top the list, followed by domain experience and management and leadership. These high-need skills point to the enterprise-wide nature of DevOps implementations.
Measuring DevOps Success
So how can you tell if this new trend is living up to its potential? Quality metrics such as defect rates and vulnerabilities are key here because of the way DevOps feedback loops work. Organizations are using business-level metrics such as customer satisfaction, customer experience and response times as DevOps proof points.
Application performance metrics, such as availability, latency and throughput are also being used as DevOps benchmarks.
The ability to measure and document the value of DevOps – whether in terms of time-to-release, staff efficiency/productivity, or digital user experience – is particularly critical as organizations look to expand the DevOps approach more broadly across the organization to additional software releases and functional teams.
---
Want to keep up with DevOps trends?
Join the 451 Alliance for exclusive IT research content. Do I qualify?