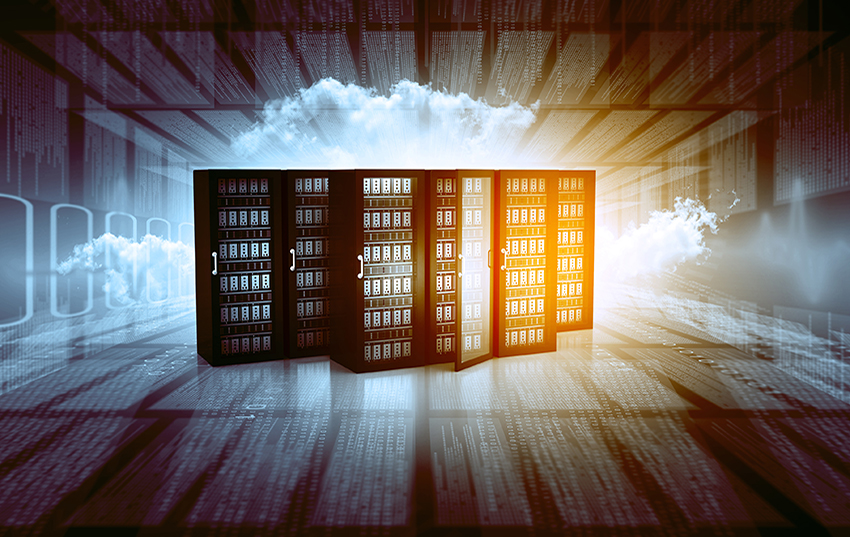 We are all well aware of the devastating, worldwide economic impact of the coronavirus (COVID-19) outbreak. As many of our professional, social, consumer, and leisure activities have shifted to virtual platforms under the tenets of social distancing, there is a bright spot in the economic doldrums: datacenter infrastructure investment.
Digital is Dependent on Strong Infrastructure
Internet usage data from major European cities showed a 10-20% increase in the first weeks of lockdown procedures. Separate screen time and streaming service usage data corroborate the narrative: when we're at home, we're increasing our digital footprint.
All this additional virtual activity has required the underpinnings of strong infrastructure, housed in physical datacenters.
Will This Usage Pattern Hold Under Continued Economic Strife?
Despite job losses being at record heights, US households are still adding new streaming subscriptions, and consuming content on free video services such as YouTube and Vimeo.
14% of US households have already upgraded to faster broadband connections, with an additional 10% considering following suit. These behaviors do not account for increased use of other platforms such as social media, video conferencing and online gaming – all of which rely on physical datacenter infrastructure.
What's Driving Datacenter Investments?
When looking at the largest publicly traded semiconductor companies, only those with a strong standing in either datacenters or home entertainment sectors outperform against competitors in their sector, year-to-date.
Who Benefits?
Organizations such as lntel, the world's leading supplier of microprocessors in servers and PCs, NVIDIA, the world's leading vendor of graphics processing chips, and AMD, the leader in compute silicon for gaming console systems, are all poised to reap the benefits of increased datacenter reliance and investment – not to mention increased consumer spending on computers and gaming consoles.
The most obvious winners here, though, are the owners of the physical datacenter space itself.
A study by the 451 Alliance shows 63% of organizations own datacenter space, and 47% of organizations plan to keep the same number of physical datacenter/IT sites over the next two years.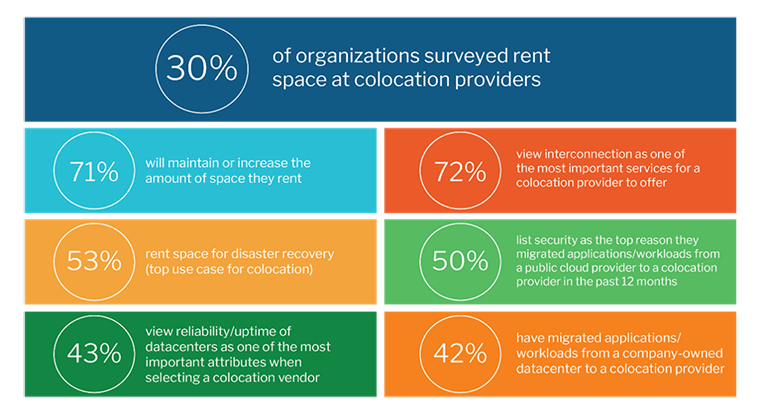 Seen as a safe investment given the spike in internet usage, multi-tenant datacenter (MTDC) services providers are consistently outperforming not only generic real estate investment but the S&P 500 index, as well as most other economic sectors.
MTDC providers report that many of their tenants are renewing and expanding their leases as their end-user activity rises.
---
Want insights on datacenter trends delivered to your inbox? Join the 451 Alliance.