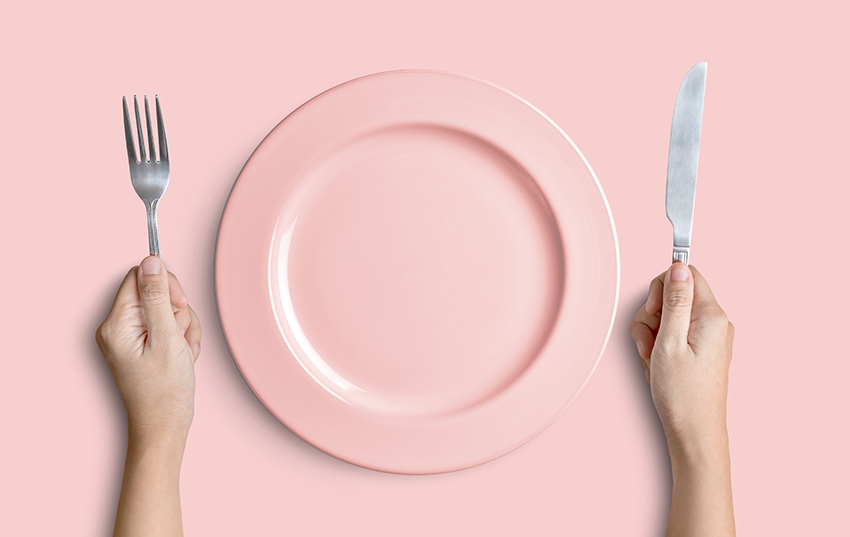 For years, brands and businesses have sought to deliver the coveted 'contextual' experience to drive engagement and loyalty. Employing various technologies and strategies, many seek to intuitively understand changes in an individual's behavior and preferences to provide them with a hyper-relevant experience, or the right thing, in the right place, at the right time.
Data-driven personalization strategies have been critical to building such hyper-relevant, contextual experiences and pose significant opportunity for revenue recognition. Nearly $63.8bn in revenue opportunity is influenced by consumers making purchases they otherwise did not intend to make as a result of a personalized, contextual offer.
There is a growing desire among consumers for interactions that extend beyond just personalized communications and recommendations, with a shift toward a broader curated experience along the entire lifecycle that drives perceived tangible value.
Getting personal
According to 451 Research, receiving personalized coupons, rewards and/or promotions based on location along the customer journey emerges as a top value-additive digital scenario for consumers across the board, both among the digitally demanding (39%) and the digitally delayed (22%).
Consumers are increasingly looking for the next level of value exchange with brands and merchants. This notion of a contextually relevant, two-sided relationship continues to crop up, with digital rewards and promotions at the heart of perceived value.
Additionally, the location-based component of the value exchange indicates the rising importance of 'next-gen' contextual interactions. Consumers are no longer just expressing interest in the who and what of their digital experience, but also the when and where. This is driving deeper value along the entire spectrum of the experience, emphasizing the potential and demand for a more blended physical and digital experience.
Location, location, location
While privacy and security have historically been touted as roadblocks to contextual, location-based experiences, the opportunity it poses is significant, with widespread usage and penetration among consumers.
Nearly 77% of consumers presently have location-based services turned on, 35% of which are always turned on, with the other 42% turned on only for specific apps.
Particularly in light of COVID-19's impact on the economy and consumer spending and confidence, it is imperative for businesses to implement new strategies that effectively meet consumers where they are at – both in a literal and figurative sense.
Contextually relevant, personalized experiences leveraging location data have the potential to create net-new value for brands and businesses, building on consumer demand for convenient, relevant and streamlined digital experiences as the new normal takes shape.
Direct-to-Consumer Drives New Digital Brand Experiences
Although not new in and of itself, the direct-to-customer (D2C) business model has continued to steadily gain traction in recent years within the digital sphere.
Half (50%) of consumers who identify themselves as 'brand advocates' (or are willing to pay a premium for the brand they prefer) are somewhat to very frequently making purchases online directly from a brand, while 62% of digitally demanding consumers somewhat to very frequently shop direct.
451 Research defines D2C as a business model involving a consumer brand manufacturer that sells the products or services it produces directly to end consumers, foregoing the use of third-party wholesalers, retailers or other middlemen.
We have continued to see an increase in the prevalence of digital D2C strategies and business models, as it promises a stronger, more direct relationship and value exchange between a brand and end consumer, driving engagement and loyalty. While consumer inclinations to shop direct are predominantly motivated by overarching value adds like better deals and brand loyalty, digitally demanding consumers recognize a wider range of value from their direct brand experiences.
Most notably, digitally demanding consumers find that their experiences with brands are driven by access to better product information (39%), a more interesting and engaging brand experience (29%) and the ability to subscribe to products (23%).
The significant percentage point gaps between digitally demanding and digitally delayed consumers on these attributes indicate that these are prevalent differentiators that create value with an online D2C business model and engagement strategy; it indicates the difference between table stakes and true differentiators driving value. With digitally demanding consumers on the leading edge of the market, these will continue to be important into the future as consumers progress along the digital maturity curve.
D2C has become particularly important as businesses reel from the systemic shock stemming from COVID-19. With continued disruption to in-store commerce and consumption derailing business models and sales channels, the long-term outlook for many businesses continues to hang in the balance.
For those that look to navigate the post-COVID new normal, they must quickly adapt their business models, finding ways to deliver new and engaging digital experiences, overcome newfound friction points and inspire brand loyalty. While this poses a daunting challenge, D2C aligns well with the emerging needs of both consumers and brands, with ample opportunity for growth into the future.
---
Want insights on consumer tech trends delivered to your inbox? Join the 451 Alliance.