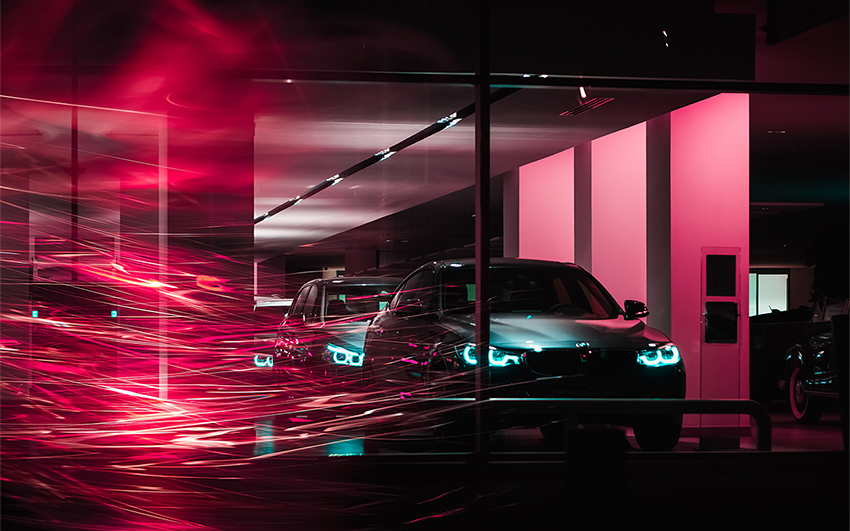 Old-school automotive companies are leading the charge when it comes to mobility technologies. For example, Ford is rolling out next-generation urban mobility services, while ride-sharing firms Uber and Lyft are offering carpooling options. On top of that, most auto companies have some sort of autonomous vehicle technology in the pipeline.
However, with large population shifts toward urban living, the focus for mobility technologies is shifting outside the personal vehicle. With the proliferation of bicycle lanes, shared bicycle and scooter services, and initiatives such as car-free days, all eyes are looking toward more sustainable, environmentally friendly transport options.
What's Driving Change in Transportation Technology: MOBI
Technological advances, the rise of big data, and consumers' willingness to share that data have enabled businesses to offer more efficient and smarter mobility services.
Although legacy automotive companies have limited agility due to the size and scope of their business when adopting new technologies, blockchain technology is allowing them to transform into smarter, more agile digital organizations.
AI and ML Drive IT – and Autonomous Vehicles
Download report >>
In 2018, automotive companies such as BMW, Ford, General Motors and Renault joined forces with vehicle-part manufacturers like Bosch and ZF, tech firms such as Accenture and IBM, and blockchain industry groups such as Consensys and Hyperledger to found the Mobility Open Blockchain Initiative (MOBI).
The group is focused on researching use cases such as:
Vehicle identity
Vehicle history
Supply chain management
Use-based insurance and fees (e.g., taxes and tolls)
Autonomous machine payments
Vehicle sharing
Ride sharing
Blockchain Use Cases
One arena in which the blockchain has been put to use is tracking and cataloging trusted vehicle and mobility data across a variety of involved organizations in real time.
A vehicle ledger, for example, would include vetted data on the ownership and maintenance history of a vehicle, along with the legitimacy of its parts. Using the blockchain, that data can be viewed and updated by authorized parties.
For example, Bosch IoT Lab, in cooperation with TÜV Rheinland, developed a specialized in-car connector for decentralized mileage tracking to tackle odometer fraud. The tracker pairs with a consumer-facing smartphone application showing the mileage history of the car. The mileage on display in the automobile can be checked against what's recorded on the blockchain.
Another prime use case for the blockchain in the mobility space is gamification and tokenization. Digital tokens can be used to reward sought-after behavior, such as environmentally friendly mobility.
For example, Daimler (primarily known for its Mercedes-Benz and Smart brands) created its own cryptocurrency – MobiCoin – in a project where drivers were rewarded for eco-friendly driving behavior.
Looking ahead, mainstream use of blockchain-based networks will require not only confidence in the technology, but also a significant mindset shift at the industry level.
Running a successful proof-of-concept project is not enough; the value proposition must be clear for every participant in the network. The initial projects outlined here are a great start for blockchain in the mobility space. Be on the lookout for further developments as these projects continue to succeed.
---
Do you have your finger on the pulse of tech trends? Join the 451 Alliance for exclusive research content on industry-wide IT advancements. Do I qualify?