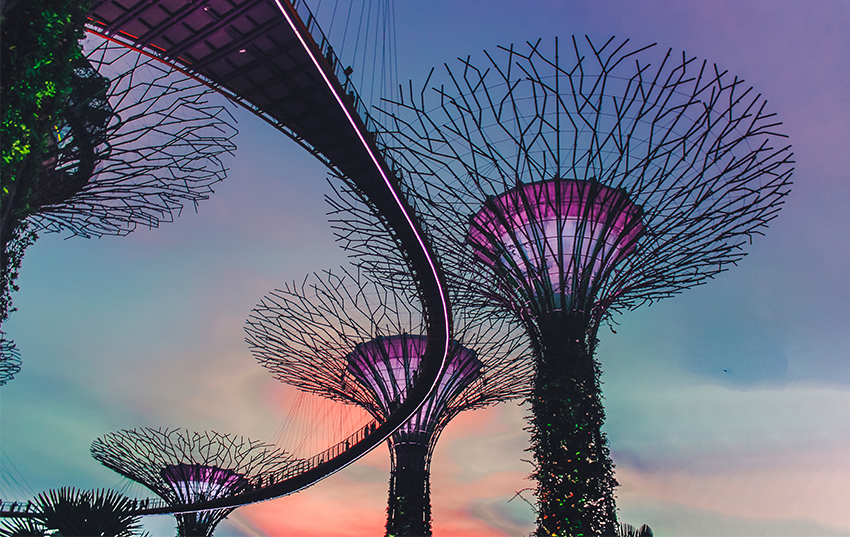 Two of the most hotly adopted new technologies in IT are cloud computing solutions and artificial intelligence (AI) tools. AI promises gains in efficiency of business processes through automation, while cloud has brought new deployment environments to the industry.
Given the popularity and proposed benefits of each technology, why not combine the two?
That's exactly what's happening. According to a recent 451 Alliance survey, 97% of enterprise AI adoptees plan to use cloud-based AI platforms, and 89% of these companies say they will increase budgets for these services over the coming year.
This combination promotes flexibility, scalability and technical capabilities, helping businesses overcome the major barriers to AI adoption.
Benefits of taking AI to the Cloud
These platforms are being chosen for a plethora of benefits, including:
Ability to upload proprietary data and pre-built models
Workspace where users can train new models
Access to modular pieces, such as pretrained models
Tools to deploy, manage or monitor models
Hosted or partially hosted infrastructure
These components help alleviate some of the difficulties inherent in rolling out AI tech. Building AI models can be a complex challenge, and pre-built models avoid this problem, offering a more plug-and-play approach. Plus, renting the infrastructure removes the extra cost and effort of managing expensive hardware on-premises.

As the above figure illustrates, these features have caught the eye of IT organizations. Nearly half (49% ) of enterprises using AI technologies or planning to within the year currently use cloud platforms, and a whopping 97% plan to within three years' time.
Predictions for the Future of AI
This data points to an exciting future for enterprise AI. Expect cloud-based platforms to become a very common facet of AI technologies.
While on-premises options will always be present due to security and data privacy concerns, the ease of using cloud-based platforms will be a solid selling point moving forward.
With the plug-and-play nature of these cloud-based platforms, vendors will wield a lot of power in influencing the direction of these technologies. These providers will prioritize, for example, which industry use cases of AI and machine learning to develop.
On top of that, they'll have a lot of impact on the security and privacy features available to adopting organizations.
---
Want insights on AI trends delivered to your inbox? Join the 451 Alliance.