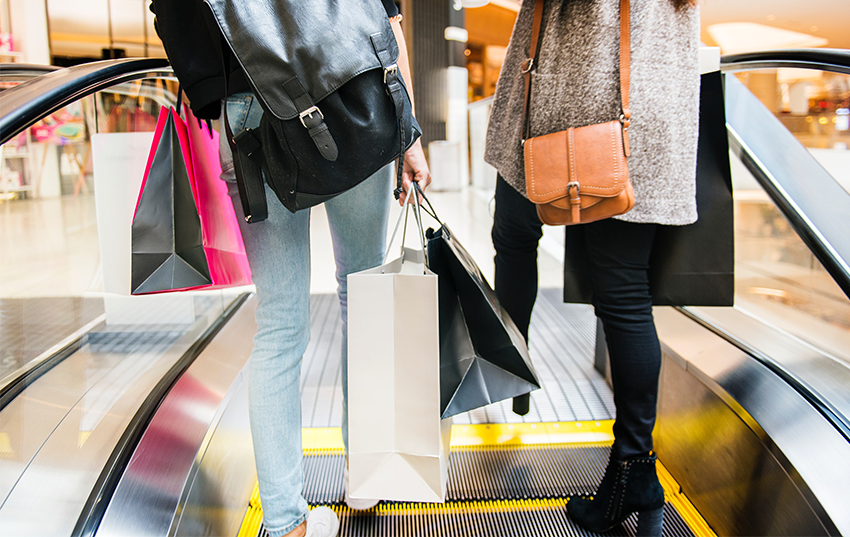 According to a study by 451 Research, most retailers feel that their physical storefront presence will drastically decrease over the next few years.
At the simplest level, shopping online is easier. The flexibility to make purchases from anywhere at any time is difficult to compete with. In-store shopping needs to be more fluid, and retailers must update day-to-day operations to adapt.
In direct contrast with retailer's sentiment toward the future of in-store shopping is the current opinion of most consumers.
451 Research found that more shoppers prefer in-store shopping (44%) to online shopping (32%). If consumers see the value of the store, then what can retailers do to reinvigorate their brick-and-mortar strategies?
Here are three tactics that retailers can use to elevate the in-store shopping experience:
Card-on-file payments
Many online retailers give shoppers the option to save their card information. This streamlines checkout and eliminates tedious manual data entry when subsequent purchases are made.
Bringing this concept to brick-and-mortar storefronts has several advantages. Shoppers could easily walk in and out of the store without having to fumble around with cash or cards. Keeping cards on file can also help create personalized shopping experiences – tracking in-store purchase history, thereby giving retailers and store associates better insight into shopper preferences.
Taking it a step further, card-on-file payments can allow for zero queuing and automatic payment upon exiting the store.
It's no small undertaking, but using on-file cards for in-store transactions can streamline shopping processes in the same way online shopping can.
Endless aisle
Too often shoppers are unable to make an in-store purchase because the item they were looking for is out of stock. This can be extremely deflating, and typically prompts the consumer to look elsewhere or abandon the purchase altogether.
Retailers can avoid this by allowing shoppers to purchase out-of-stock items in-store and either ship their purchase to their home or to the store, prompting them to come back in to pick it up. For physical store fronts, any amount of foot traffic is crucial – just getting more people into stores to interact and engage with products could increase their overall spending.
mPOS
Tablets can be used as mPOS systems, which cuts down on queuing time. The flexibility of an mPOS system on a tablet allows in-store sales associates to leave the cash register and interact with customers to provide a more personalized experience.
If connected to card-on-file data/purchase history, sales associates can have access to each customer's product preferences and give educated recommendations. It is a simpler alternative to no-queue automatic payments, with less infrastructure overhaul requirements.
The in-store shopping experience doesn't have to concede to online shopping. To ensure the relevance of their storefronts, retailers need to augment their brick-and-mortar locations by connecting them into their broader digital strategies. The correct deployments of technologies can propel in-store business success and help preserve the role of the brick-and-mortal store.
---
Want insights on consumer tech trends delivered to your inbox? Join the 451 Alliance.