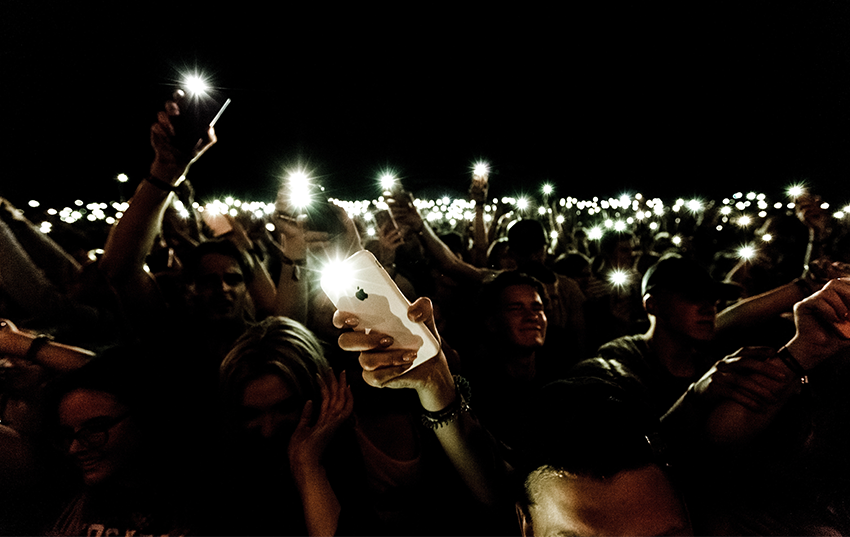 Earlier this year at Mobile World Congress, 5G was the hot topic on all attendees' minds. However, the transition to 5G will be a long one – and in the short term, not much in the way of change is headed our way.
451 Research contends that the bigger game changer in the telecom world these days will be artificial intelligence (AI). Based on our research with our IT think tank, 451 Alliance, AI is quickly taking hold among telecom operators.
Of think tank members surveyed, 37% say they plan to implement AI in customer-facing products or network services in the next 12 months. Another 40% say they are in proof of concept (PoC)/beta phase (20%), while 20% have plans to implement in the next 24 months.
Looking at where AI is being deployed, marketing & sales operations and customer service are reported as the most 'high impact' use cases. These implementations include customer support chat bots and applications to support recommendations and upselling at the point of sale.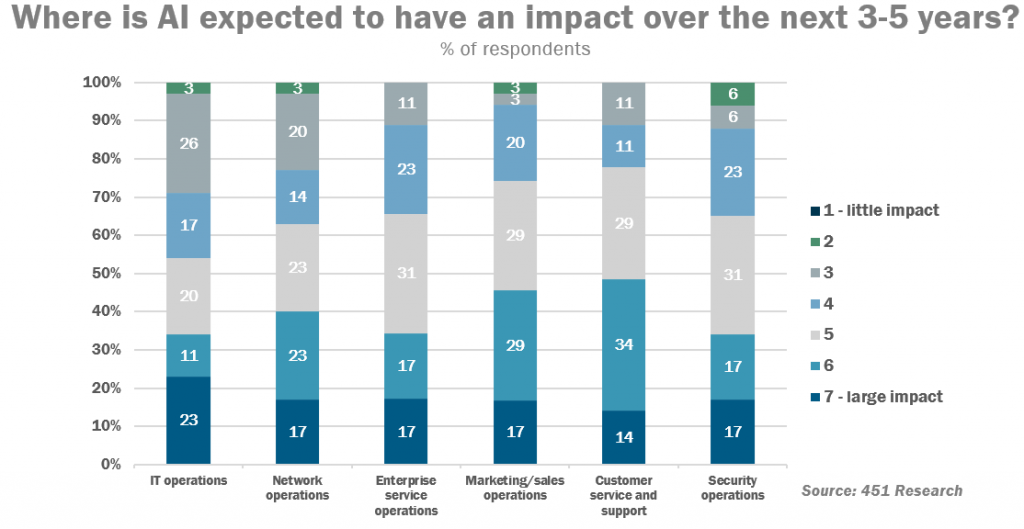 On top of that, AI is also being used internally for preventative maintenance for IT infrastructure, tracing the best networking paths, cameras to detect faulty network connections, and fraud detection applications.
These AI deployments are coming from a wide variety of sources: 30% of telecom organizations say they prefer to buy software with ML built in from independent vendors, while 20% report developing their own machine-learning software using open source and internal development. Another 13% are using cloud-based platforms to develop applications, and 37% indicate they are pursuing 'all of the above.'
Next year, the transition to the era of 5G will be moving forward in earnest. However, AI is having an immediate, lasting impact on telecom companies today. AI will soon permeate every corner of the telecom industry, from customer-facing operations, marketing and sales operations, and IT ops. With its widespread adoption, AI will certainly have quite the impact on the 5G transition as it rolls out.
---
Want insights on emerging technology trends delivered to your inbox? Join the 451 Alliance.