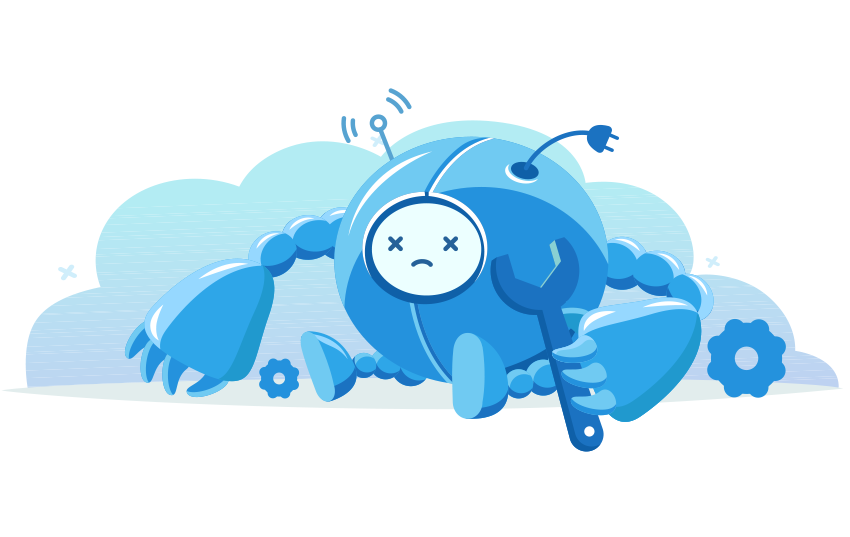 Zillow's costly decision to close the door on its algorithm-powered house flipping division shows, once again, that trying to build a business around artificial intelligence (AI) isn't always a smart strategy.

With alarming regularity, AI initiatives are coming up well short in delivering what users want from the highly touted but still-emerging technology.

Of course, it isn't uncommon for any developing technology to be more trial and error than plug and play in its early days. (IoT, for instance, has its own version of 'pilot purgatory.') But, as has been clearly demonstrated in a recent 451 Alliance AI & Machine Learning, Infrastructure survey of more than 600 IT professionals, this technology is especially experimental.
Respondents to our survey indicated, on average, that four of every 10 machine learning (ML) projects never even make it out of proof-of-concept stage. The main reason the would-be users said they walked away is because of missing or messy data.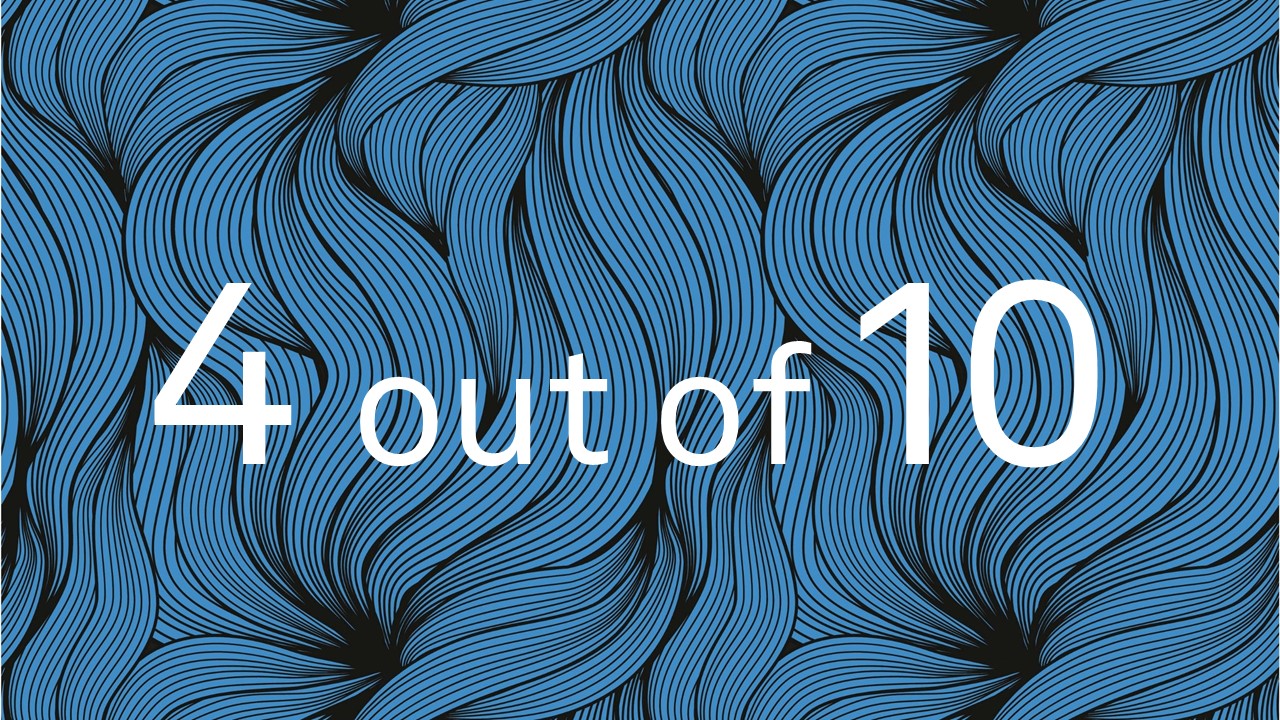 Machine learning (ML) projects never even make it out of proof-of-concept stage
These expensive shortcomings in ML implementations point to another potential expense that hasn't really been factored into the booming trend. If there is a 40% failure rate for would-be ML implementations, what is a reasonable success rate for acquisitions of the ML technology that goes into those implementations?
For the most part, companies have been hastily – almost indiscriminately – snapping up startups that offer a way to make software smarter. 451 Research shows that buyers are on pace to print more than 600 ML-related purchases this year – almost 75% higher than 2020's record tally. That's a historic number of M&A bets being placed by vendors for a technology that users say is almost as likely as not to never see the light of day.
---
Want insights on AI trends delivered to your inbox? Join the 451 Alliance.