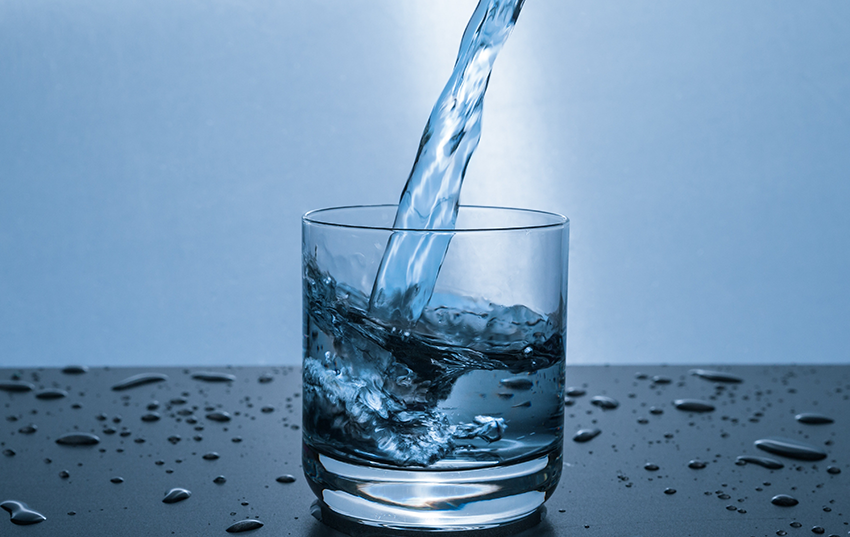 Since the beginning of COVID-19, talk of its many side effects has monopolized much of our focus as a society. The problems we were facing earlier this year haven't gone away, and still merit our attention today – more specifically, our attention to environmental sustainability, particularly when it comes to datacenters.
Within the next decade, environmental sustainability will become even more of a defining issue in the datacenter world. As datacenters multiply rapidly, furthering their resource consumption, operators will be pressured to demonstrate their good stewardship of natural resources such as power and water.
Resource conservation: the heart of the design strategy
While water use in datacenters is often dwarfed by power consumption, it will still gain scrutiny in the coming years, particularly in locations where it is scarce or where large datacenters concentrate. As environmental impact becomes a key tenet of datacenter design, proper water stewardship will become emblematic of a larger environmentally friendly design strategy.
Scrutiny from all angles
Media and policymakers alike have been mounting pressure on datacenter operators to shrink the environmental footprint of their infrastructures, with the implied threat of backlash in the form of bad press and more heavy-handed regulations.
In addition, enterprise customers want to see their providers become efficient in their use of natural resources so they can highlight these partnerships in their own sustainability efforts.
Datacenter water stewardship provides a conundrum, though: Datacenters generally use water to reduce the amount of energy required to keep the facility cool. In other words, as water usage goes up, energy requirements go down – but aren't we just swapping one limited resource for another?
Take Loudoun County, Virginia, for example. Home to the largest cluster of datacenters in the world, this locale outside of Washington, DC is feeling the impact of datacenter water consumption on a local level. While many of the datacenters located here use advanced, water-sparing cooling techniques, their combined water requirements probably amount to the equivalent of thousands of homes for a county of about 410,000 people.
This impact has been significant enough that county leadership asked operators to reduce or nearly eliminate additional water consumption for their new datacenter developments.
This phenomenon isn't exclusive to Loudoun County: A low-water-use requirement has become common enough to prompt vendors to develop cooling systems that offer low- or even zero-water operating modes.
Resource tradeoffs will not be enough
A large majority of datacenters have adequate headroom to reduce both water consumption and energy use through addressing various points of inefficiencies in airflow, cooling system controls, and set points.
Moreover, if datacenter operators were to take advantage of the full width of allowed temperature bands, per guidance from de facto standard-setting body ASHRAE (the American Society of Heating, Refrigerating and Air-Conditioning Engineers), they'd achieve further steep reductions in energy and water use without increasing IT component failure rates.
As datacenter growth continues, however, the solutions won't be so simple. We'll soon reach a point requiring sweeping infrastructure design changes and industry-wide innovation in order to achieve similar progress.
---
Want to follow the latest trends in tech and IT? Join the 451 Alliance. See if you qualify.