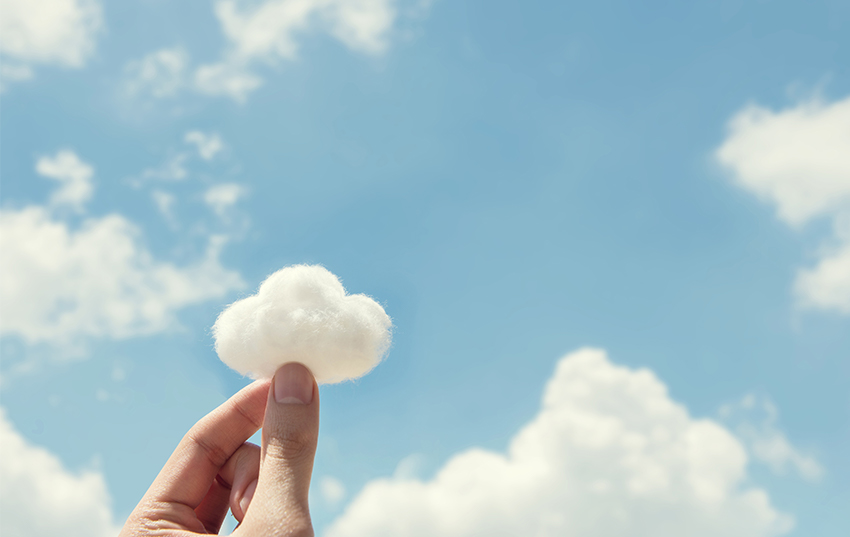 Hyperscalers are looking to simplify managing hybrid and multicloud deployments by offering new access models: cloud-to-ground and cloud-around.
A recent study conducted by the 451 Alliance indicates that most companies customize their IT offerings to each workload, choosing cloud services based on their traits, such as costs, performance and region. This often leads to complications – coordinating different datasets across distinct venues can be time-consuming and troublesome.
Luckily, cloud providers have the solution. New types of platforms will bring the cloud closer to the client, allowing for simplicity and flexibility when handling the intricacies of hybrid IT.
Cloud platform types
A cloud management platform (CMP) lets a business visualize and customize its use of public, private and hybrid cloud resources, without having to worry about the infrastructure behind the technology. Third parties were originally responsible for providing CMPs, but hyperscalers found the service could possibly hold value for them as well. In recent years, they have decided to cut out the middleman, and provide two distinct access options to their customers.
Cloud-to-ground brings the hyperscalers' public cloud experience to the client in their datacenter. The hardware and software behind it are standardized and managed remotely.
Cloud-around also brings that experience to the user, but does it instead on any server or virtual machine. Access can be obtained on-premises (i.e., from a datacenter) or from third-party clouds, but middleware installation is required.
How do they compare?
Businesses should keep in mind that there are important tradeoffs when picking one of these options.
A cloud-to-ground platform simplifies the process for users, because it offers a hardware-based option that works with the client's primary cloud provider. However, users are also limited to that same hardware, which usually can only be in a datacenter.
On the other hand, cloud-around platforms offer more flexibility – clients access distinct resources by just using middleware. Yet, this could imply interacting with multiple different providers, and cause further complications. Managing moving parts could mean facing the same issues businesses were looking to avoid in the first place. In addition, although the platform could theoretically be reached from any server, there is no guarantee that all software and hardware components will interact without a hitch.
How do companies benefit?
As businesses' IT needs grow in complexity, cloud-to-ground and cloud-around platforms will provide some much-needed streamlining in a customizable world.
These new offerings will allow hyperscalers to adapt to the industry's need for IT flexibility, establish a trusting relationship with clients, and bring new workloads to their platforms that might previously have been stored with their competitors. Beyond just a means for additional revenue, these offerings are opportunities for providers to reposition themselves within the market.
---
Want insights on research on cloud computing trends delivered to your inbox? Join the 451 Alliance.