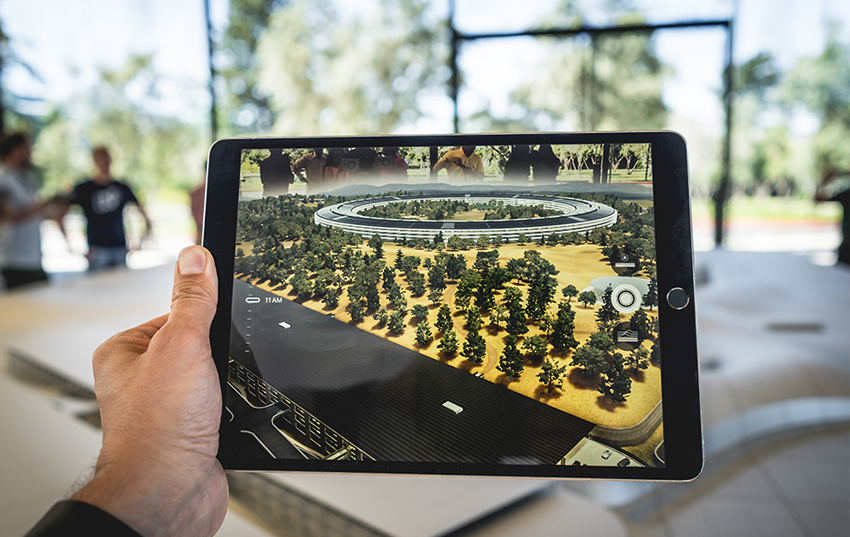 There are many things that make a company vulnerable to shareholder activism, but it all boils down to one metric: stock price performance. For years, Big Tech stocks had been insulated from activism as they outperformed broader indices. This freed vendors to spend capital on pricey M&A to expand into new verticals.
Now, with tech stocks underperforming, activists are taking a harder look at past and future purchases.
A group of activists at Salesforce Inc. are pushing for board seats, reportedly unhappy with the company's past acquisitions of Slack Technologies Inc. for $28 billion and Tableau Software Inc. for $15 billion. According to 451's M&A KnowledgeBase, Slack was valued at a revenue multiple of 36.4x and Tableau at 12.6x.
Meta Platforms Inc. is facing calls to pull back on metaverse investments. According to the M&A KnowledgeBase, the company has made 28 acquisitions related to augmented and virtual reality since 2014. The deals have yet to bear fruit, with Meta's EBITDA margin falling to its lowest level since its initial public offering.
We don't have to look far to find other tech providers that have spent heavily on M&A and thus could be engaged by activists. Take Adobe Inc., which acquired Figma for $20 billion a few months ago in a defensive move, paying a multiple of 50x revenue. The company's stock is down nearly 50% since peaking while its EBITDA margin is trending lower.
Another example is payments specialist Block Inc., which paid a revenue multiple of 42x for buy-now-pay-later vendor Afterpay Inc., valuing the target at $29 billion. Smaller tech companies like Okta Inc. and Teladoc Health Inc. have inked similarly big and expensive purchases.
This growing activist scrutiny on large tech providers will serve as another impediment to big deal prints this year. In January, Fox Corp. and News Corp. called off a merger following resistance from shareholders. According to 451 Research, the number of transactions by strategics valued at over $1 billion fell to a five-year low in 2022.
Do you have your finger on the pulse of tech trends? Join the 451 Alliance for exclusive research content on industry-wide IT advancements. Do I qualify?