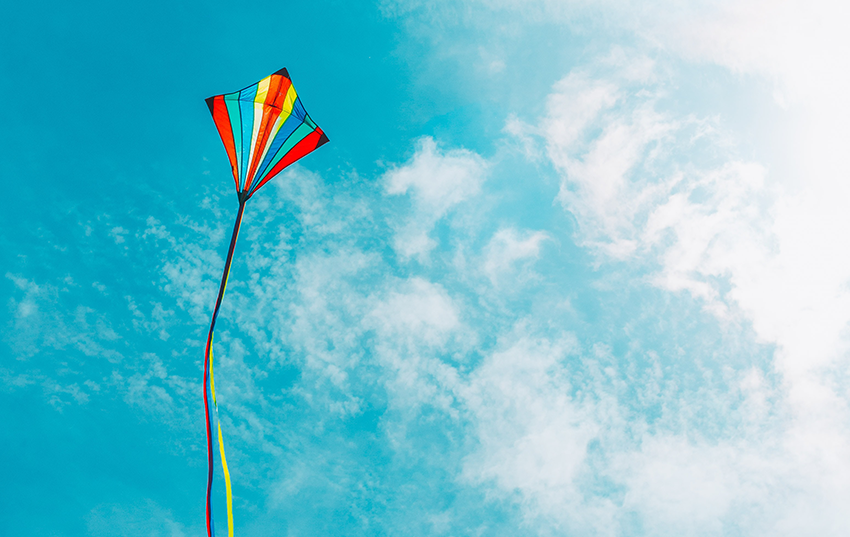 The adoption of cloud-native technologies continues to grow, and has now reached the mainstream of the IT industry. As organizations build out their cloud infrastructures, they are increasingly adopting cloud-native applications rather than having to migrate them from their own networks.
We're seeing cloud-native frameworks deployed across multiple workload categories, most notably in high-importance areas, such as:
Data analytics and business intelligence (BI) (e.g., decision support, online transaction processing, etc.)
Customer-facing functions (e.g., e-commerce, self-service, etc.)
Specialized business process functions (e.g., industry-specific software, custom-developed code, etc.)
Back-office 'support the business' workloads, such as employee productivity, IT systems management/monitoring and core business functions, are also moving in the cloud-native direction.
So Why the Move to Cloud-Native Applications?
In short, this shift is driven by speed, efficiency, cost and scalability advantages. A cloud-native approach facilitates the process of hybrid/multicloud IT infrastructure, along with containers and other cloud-native constructs in their cloud environments.
Cloud Maturity Yields Insight into Degrees of Cloud Nativity
Among organizations developing homegrown application software, nearly three-quarters report that at least some of this development is cloud native.
Almost 30% of organizations in the 'cloud mature' category (meaning there is broad implementation of production applications in public cloud environments) are deploying cloud-native frameworks and tools across the bulk of their homegrown environments. That number drops to single-digit percentages when looking at organizations in the pre-implementation (i.e., testing, development and proof-of-concept) and intermediate (i.e., a handful of production applications in public cloud environments) stages of public cloud usage.
Use Cases Are Another Differentiating Factor of Cloud Maturity
Organizations differ not only in their level of adoption, but also in the types of workloads they are using cloud-native frameworks for. While all organizations focus most of their cloud-native efforts on the data analytics and BI space, this is where less cloud-mature organizations focus most of their development efforts.
Cloud-mature organizations, on the other hand, promote continual, long-term development in the data analytics and BI space while promoting new development in additional areas. Customer-facing functions such as e-commerce, self-service, and media streaming or downloads are top areas of development for these enterprises.
To support new business models and promote customer engagement, organizations are using cloud-native development to differentiate front-end customer experiences and facilitate back-end integration with legacy applications and distributed data repositories. Less cloud-mature organizations report that they plan to focus on those areas across the next few years after they've gained expertise with data and analytics cloud-native deployments.
This trend points to the staying power of cloud-native frameworks; expect to see them growing in popularity for the years to come.
---
Want insights on cloud computing trends delivered to your inbox? Join the 451 Alliance.