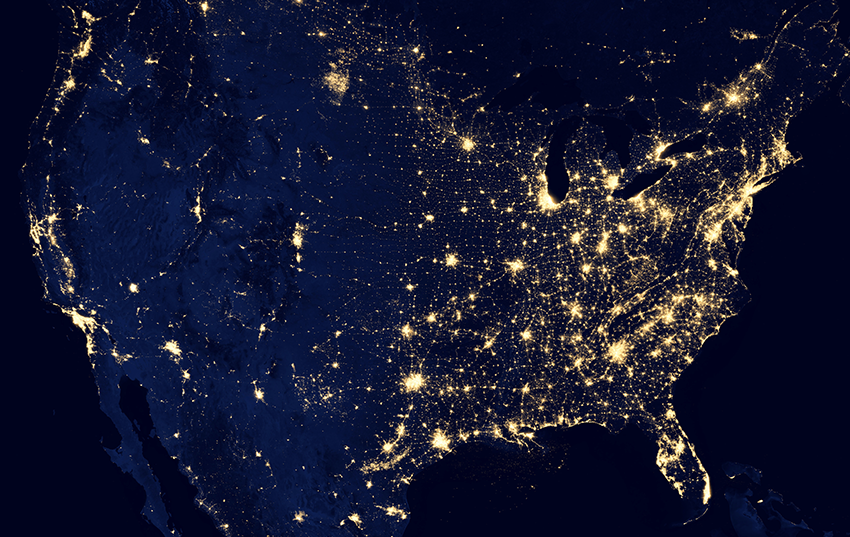 The case for digital transformation is especially convincing for the small and medium size firms battling for survival amid the pandemic. Digitally transformed marketing and sales can help them find, serve, and market to customers on a more equal footing with large competitors; digitized operations improve efficiency and cut costs; and cloud computing, digital platforms, and other services can enable them to scale and grow with much less capital than before.
Many organizations are rethinking technology spending plans amid tighter budgets, as they look for ways to serve customers in the age of social distancing. One small example is virtual claims processing in the auto insurance industry. Here, customers take a picture of their damaged vehicle and submit it directly to their insurer via mobile app.
In early April of this year, Allstate estimated that more than 90% of all its auto claims would be submitted via its virtual tools. That was up from 50% two weeks earlier. Before the pandemic, roughly 11% of auto insurance customers used virtual claims tools.
Compared with the traditional method – sending a claims adjuster to evaluate the damage, submitting a report, waiting for the information to be reviewed — the digital approach saves significant time and money and reduces the likelihood of error. Why would the insurance industry ever go back to the old way of doing things?
Naturally, cloud-service providers, which sell computing capacity on an as-needed basis, emerged as among the few corporate winners in the early days of the pandemic, owing to their ability to support these efforts, along with remote work and other collaborative initiatives.
COVID-19 is forcing a range of businesses, including banks, department stores and movie theaters to find new ways of using IT to stay afloat without physical locations. And tighter budgets will have many CIOs shopping for more cloud services and subscription software to lower upfront costs.
Cloud computing leaders Amazon Web Services, Microsoft Azure and Google Cloud are seizing the opportunity. The strong are getting stronger by working closer with customers on rapidly provisioning computing resources to help them cope with the coronavirus crisis as a key part of their strategy.