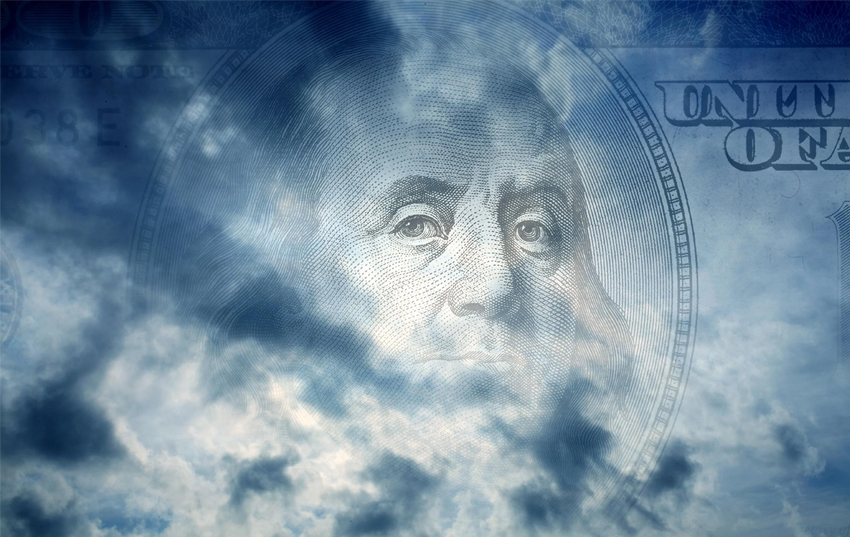 Cloud computing, an integral part of today's business environment, is a gateway for a growing majority of organizations' seeking to improve longer term performance and agility. In the 451 Alliance's August 2020 IT Spending survey we asked corporate respondents about the current status and future usage of cloud technologies.
At the top level, only 19% of organizations do not currently employ cloud resources. However, two-thirds use either infrastructure as a service (public cloud; IaaS; 37%) or software as a service (SaaS; 33%). As solid as these numbers are, the levels are not wholly unexpected since the return on investment for cloud resources is well documented.
Most importantly, utilization of cloud services enables businesses to take on digital transformations, which are imperative for keeping pace with competitors. Among companies who identify as digital leaders, 51% use IaaS and 49% use SaaS, compared to only 33% and 26% for digital laggards. Implementing these kinds of strategies allows companies to be more responsive to changes in the marketplace and serving customers.
Looking ahead to first half 2021, 21% of respondents believe their organizations' spending on overall cloud infrastructure will be greater than in the second half of 2020; only 5% say it will be less – a net +16.
Compare this to overall IT budgets, which are expected to increase slightly with a net +1. It is evident that expectations for cloud spending are growing at a much faster rate than versus overall IT expenditures.
Our data reveals that those organizations committed to cloud technologies are far more likely to devote resources to the execution of digital transformation strategies.
For cloud spending in first half 2021, digital leaders (+29) more than triple the number of digital laggards (+8) in their outlook. Still, the positive reading for even the lagging firms indicates a growing percentage anticipate ramping up cloud initiatives – and potentially fuller digital transformation efforts – in the quarters ahead.
Looking at the benefits of implementing cloud services, among organizations who expect their spending to be greater in second half 2020, employee productivity improvements (63%), lower operational costs (58%) and mobility/remote-work enablement (47%) are the primary aims of their cloud spending initiatives.
Principally, organizations expect the upfront investment in cloud-based services to pay for itself by ultimately lowering operational costs, help employees be more efficient and allow for additional flexibility in workflows.
Lastly, the COVID-19 outbreak is inclined to have a positive impact on cloud spending. When we asked respondents about this issue, 22% report their overall spending on cloud was significantly or slightly higher due to COVID-19. This compares to 15% who said cloud spending was significantly or slightly lower. Importantly, half of all respondents said they are making no changes due to the outbreak.
---